Bully Pulpit: Pastoral Rehab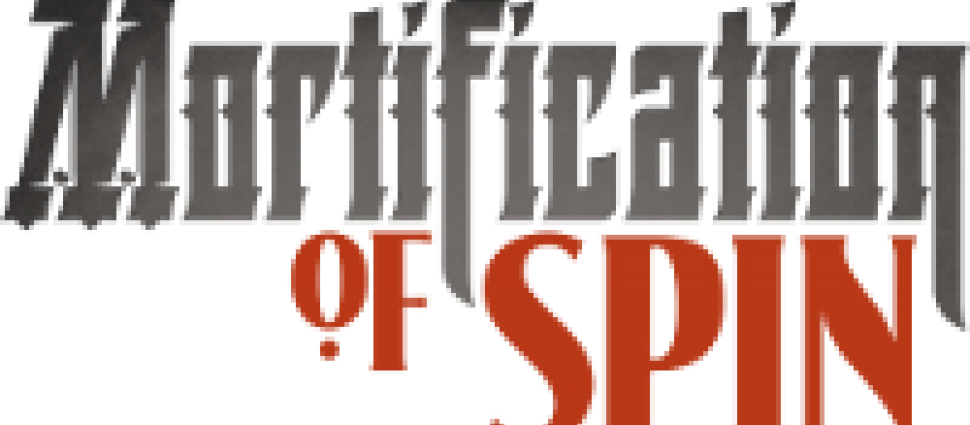 Addressing the resignation of high-profile pastor Mark Driscoll, the team discusses a relevant question: Can a pastor be restored to ministry? They offer biblical options to a dismal scenario churches face all too often. As usual, they don't hold back from exposing the underlying issues at hand and the ultimate hope amidst them. What if a pastor seemingly values his reputation over protecting the flock? Hear the gang answer how they'd deal with "bad-boy" pastors and their thoughts on what forgiveness looks like for them.
---
For listening to this Mortification of Spin: Bully Pulpit, the Alliance of Confessing Evangelicals would like to give you a free MP3 from Ed Welch entitled, "Peer Pressure and Pastoring." Go to ReformedResources.org to download your free MP3!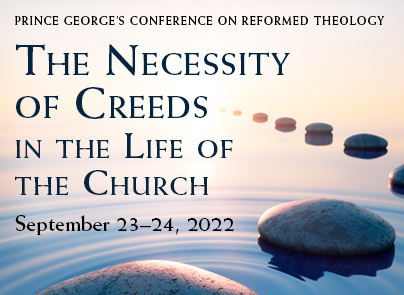 Craig Carter • J.V. Fesko