The Bald & The Beautiful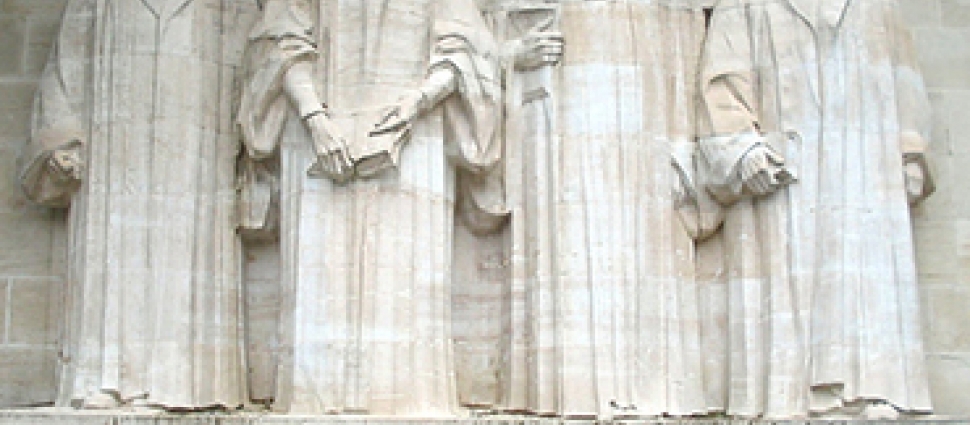 Aimee's outnumbered in the city that never sleeps… and it keeps getting balder! But wait, it seems Carl and Todd aren't the only balding stars of this show. Come along as they hit the streets with pastor and author Tim Keller to discuss his new book, Center Church: Doing Balanced, Gospel-Centered Ministry in Your City. How are Christians to engage their cultural surroundings and make a true, lasting impact for Christ? If you're a pilot, how do you go about your high-in-the-sky vocation to the glory of God? Do you pass out tracks to passengers ushered off your plane? It's that unceasing question of Christ and Culture. Listen in as the gang talks to Tim to see if the Transformationalist approach is the answer. By the way, what does Keller, (the bald but not-so-bitter), mean by a "wisdom-contest-counter-contrast community"? More importantly, can Aimee hold her own amongst so much baldness? Let's hope her street-smarts are up to snuff!
---
This week the Alliance of Confessing Evangelicals would like to offer Tim Keller's Walking with God Through Pain and Suffering as a free giveaway. Just enter here to win.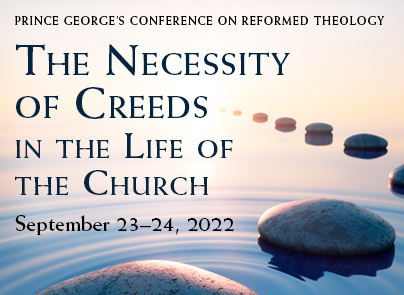 Craig Carter • J.V. Fesko