Bully Pulpit: Cut to the Creed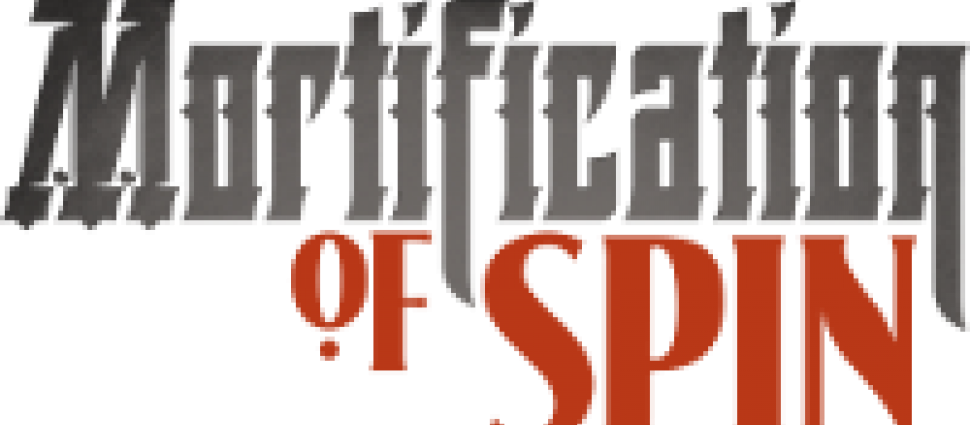 What do humanism and creedless Christianity have in common? And what's the need for a creed anyway? The gang throw out their two cents and discuss an article about Bart Campolo, who recently renounced his Christian faith and declared himself an agnostic humanist. Serious blind spots and weaknesses in luke-warm, doctrine-lite theology are exposed on this week's episode, where we find that ethics without doctrine and without Christ simply cannot answer the question of evil, among other universal dilemmas. It's a touchy topic, but thankfully our sensitive, smooth-talking Todd "Barry White" Pruitt sets the tone and keeps it cool.
---
If you have enjoyed this Bully Pulpit, then you will benefit from Creeds, Confessions, and Catechisms by Kenneth Jones. Visit Reformed Resources for your free audio download!
---
---
Barry & Todd: Separated at Birth?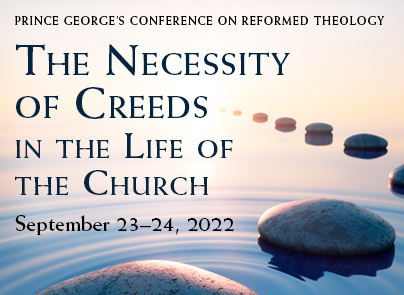 Craig Carter • J.V. Fesko