Bully Pulpit: Beer, Bowels & Books, Oh my!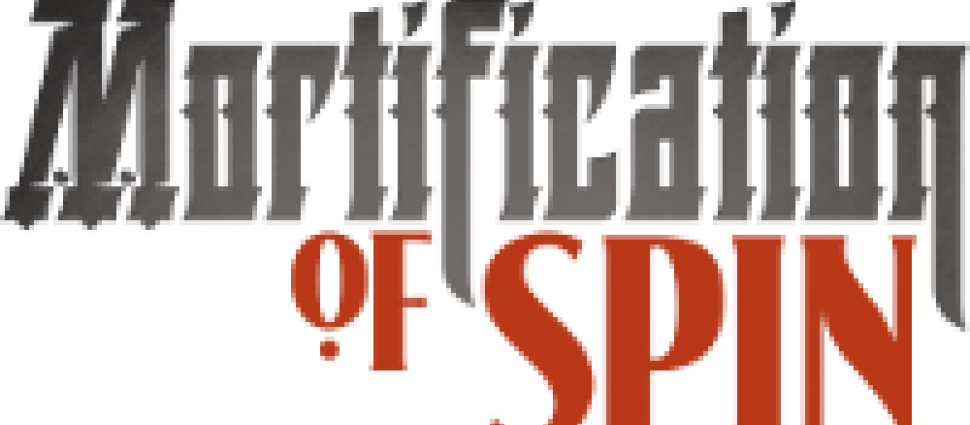 Martin Luther - a man of mystery and many talents. Aside from writing lists, he was quite the letter writer, too, and with Reformation season around the corner, the Gang's discussion of Luther's woeing and woes is timely. Listen in as they share of his influence on their own lives and suggest which of Luther's works you should add to your shelf.
---
If you have enjoyed this week's Bully Pulpit you might enjoy Luther's Theology of the Cross by Michael Horton as a free audio-download. You can get your gift at Reformed Resources.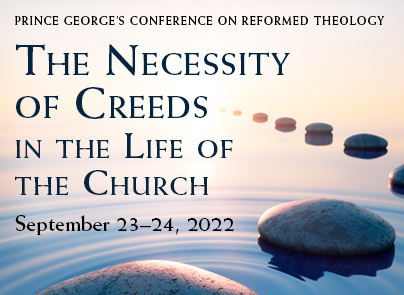 Craig Carter • J.V. Fesko