Bully Pulpit: Biblical Theology of Worship
This week, the gang flips through the pages of Daniel Block's book, For the Glory of God: Recovering a Biblical Theology of Worship. The team concurs: Block's ideas on today's fundamental elements of worship, such as singing and prayer, are thought-provoking and worth a read. The gang discusses what true worship is - does Old Testament ritual practice have a place in worship or are we just spinning our wheels? In usual fashion, they offer their two cents on today's catchy contemporary jingles juxtaposed to the rich psalms and hymns of old.
---
If you have enjoyed this weeks Bully Pulpit you will benefit from For the Glory of God by Daniel Block, a free book giveaway. Enter to win here.
You can also purchase the book on Reformed Resources.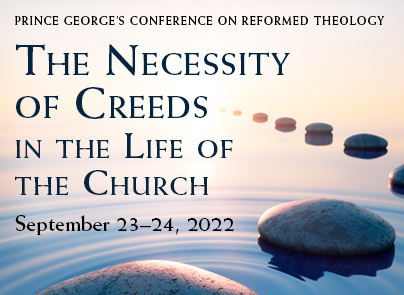 Craig Carter • J.V. Fesko