Bully Pulpit XL: Sinister Headship
Join a provocative conversation with Rachel Miller, News Editor for The Aquila Report and blogger, as she enlightens us about the patriarchy movement, its driving forces, and its many dangers that have gone under the radar in reformed circles. It's all talk about headship, gender roles, and the Duggars. Listen to the team tackle sinister elements of the movement and how to approach it from a pastoral perspective. They laugh, they pry, they get serious.
---
If you have enjoyed this week's Bully Pulpit you will like the free audio download Loving Husbands, Happy Wives by James Boice from The Alliance of Confessing Evangelicals. You can recieve your free gift at Reformed Resources.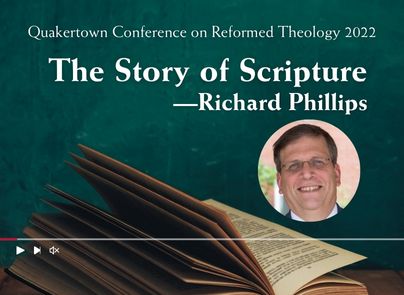 The Story of Scripture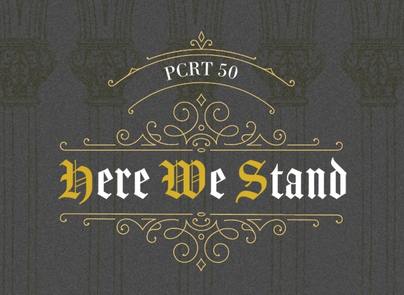 Register for the Philadelphia Conference on Reformed Theology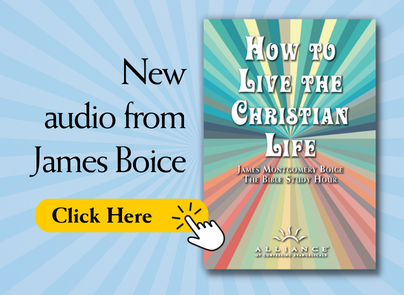 New audio from James Boice