Wide-eyed and Puka-shelled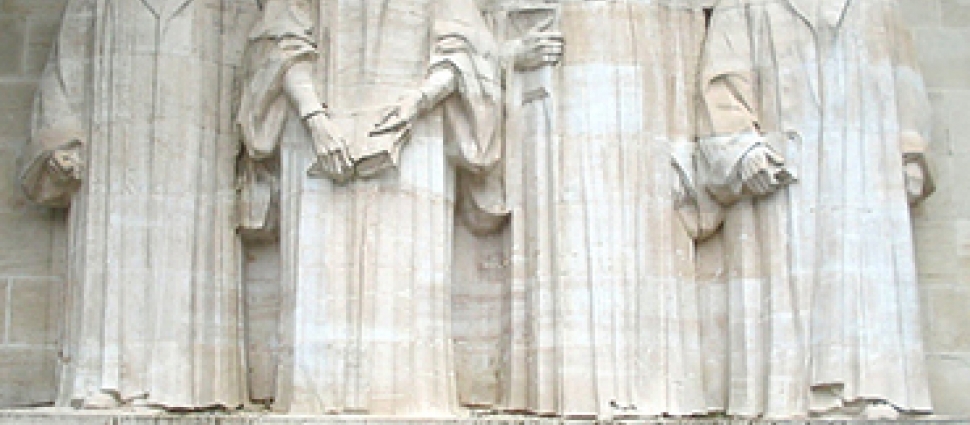 Gallantly riding in from the White Horse Inn, our guest, Michael Horton -- author and fellow podcaster -- shares his thoughts on reformed theology and how he came upon it garbed in silk and laden with puka shells. Join the usual Spin Team as they discuss some of the nuts and bolts of the reformed faith, ponder how to "get the Gospel right" and discover Dr. James Boice's fascinating role in Horton's 'journey' to reformed theology.
---
This week the Alliance of Confessing Evangelicals would like to offer Michael Horton's new book Calvin on the Christian Life as a free giveaway.. Enter to win!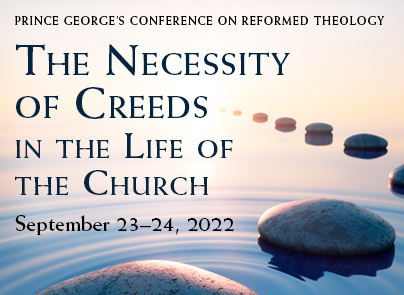 Craig Carter • J.V. Fesko