Bully Pulpit: The Duggar Dilemma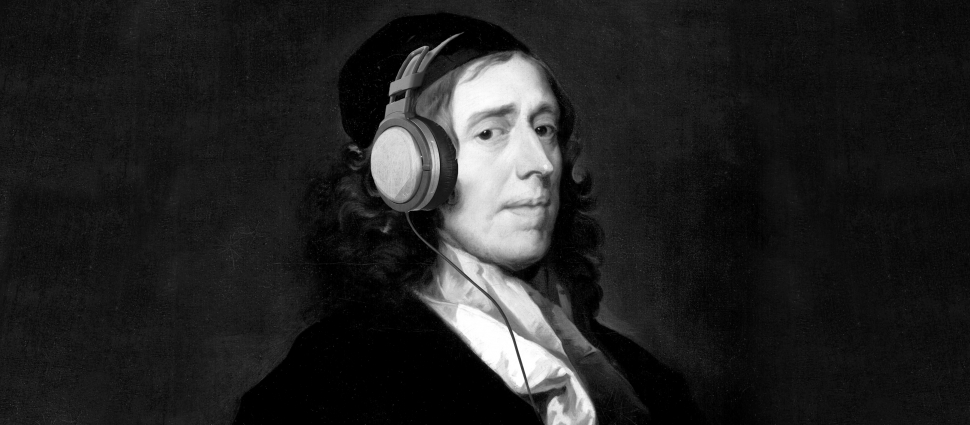 Dating? Courtship? What do those words mean? Do they even matter in today's hook-up culture? What is the best option? Always ready to ruffle some feathers, the gang takes this subject head-on and, in usual Spin fashion, doesn't pull any punches. Their discussion centers around the Duggar family's world of courting rules and regulations. Though Aimee & Todd are the only hosts with daughters, Carl tries hard to throw in his two cents: "Just have sons." Listen in to this casual conversation as the crew destroys the spin once again.
---
If you have enjoyed this week's Bully Pulpit then you will benefit from The First Great Christian Insitution by James Boice, a free audio download from The Alliance of Confessing Evangelicals.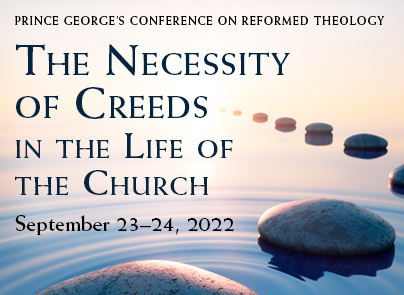 Craig Carter • J.V. Fesko