Bully Pulpit: 50 Shades of Black & White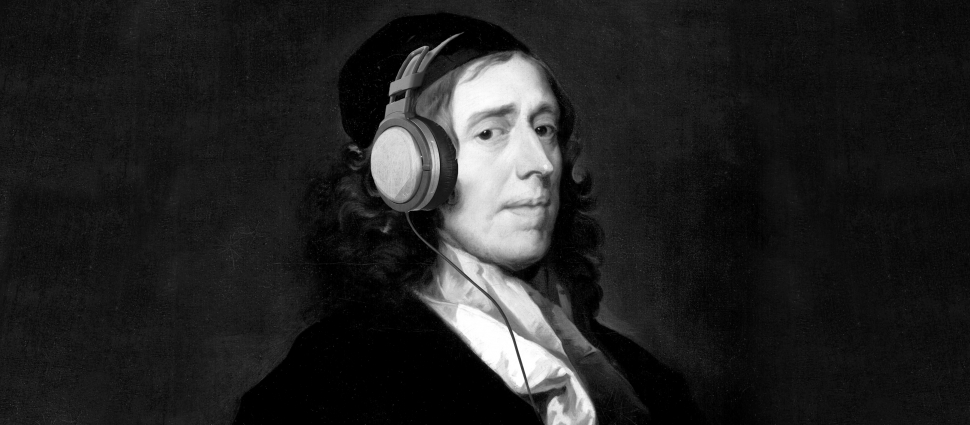 This installment of Mortification of Spin: Bully Pulpit sees the crew discussing a pervasive cultural sensation - The Fifty Shades of Grey book series. Since the release of the movie's first trailer, the Internet is abuzz with talk of the series; some of the hype is even streaming from Christians. The hosts cut to the chase: this is not harmless entertainment, it is pornography, and its effects alter a person's attitude and behavior towards sexuality, ourselves, and others on a fundamental level. As Christians, we must flee from sexual immorality, whether it comes in images or the written word. Listen in to hear what all the spin is about… maybe the issue isn't so grey after all.
---
Don't forget about your free MP3 download, "Pagan Sexuality" by Peter Jones!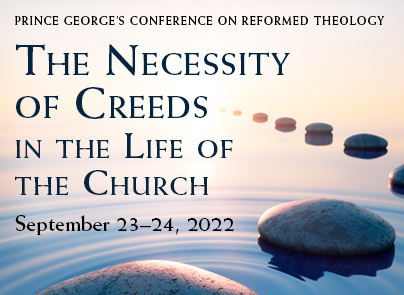 Craig Carter • J.V. Fesko