Bully Pulpit: Pastoral Plagiarism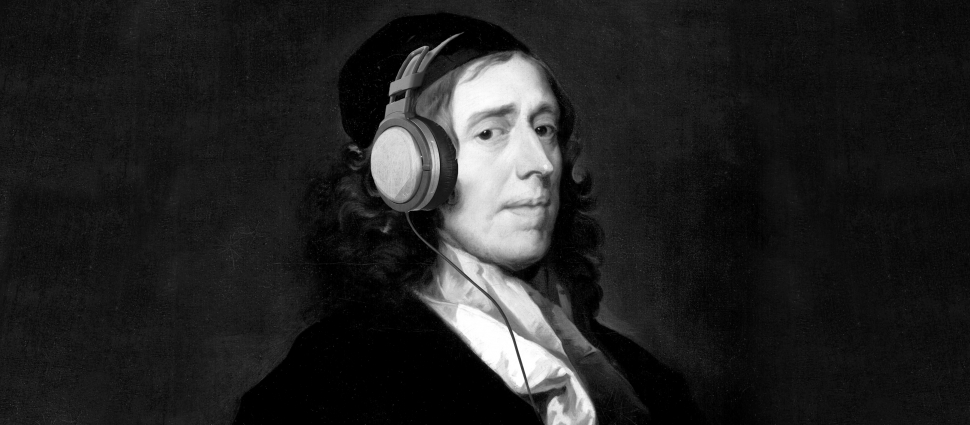 The ragtag group of vagabonds takes on the issue of pastoral plagiarism, and as usual pulls no punches. After scoffing at the "manly" Father's Day items Aimee is considering buying for her husband, they get down to the issue. How much can a pastor "borrow" from others before his preaching becomes plagiaristic? This is a weighty topic and an extremely important one for the church today.
---
This week the Alliance of Confessing Evangelicals would like to give away Calvinist Experimental Preaching by Joel Beeke as a free audio message, you can download this free gift from Reformed Resources.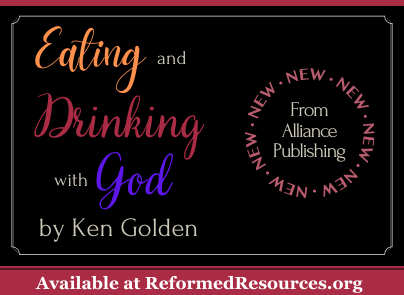 NEW: Eating and Drinking with God by Ken Golden