Bully Pulpit: Gimmicks Out of the Gospel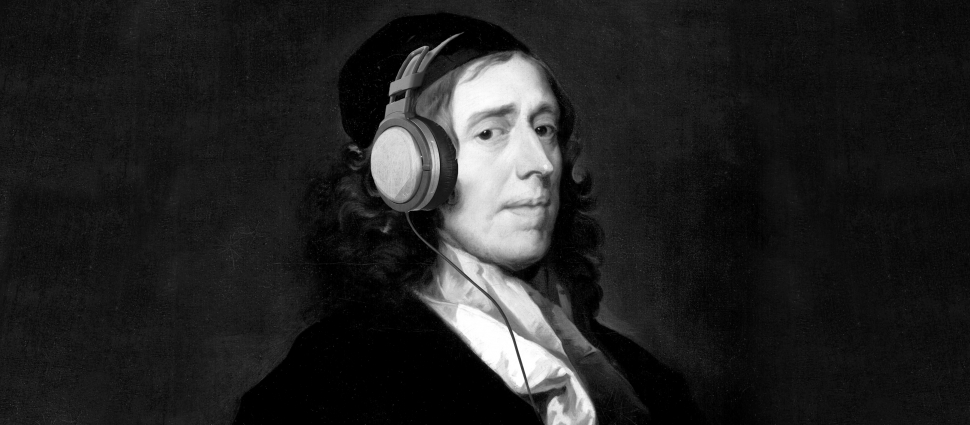 Todd and Aimee go at it without Carl today to discuss the practice of "Fight Churches." Can men beat the living daylights out of each other one day and pray on their knees together the next? If so, why would they even want to do that? What does it have to do with outreach and evangelism? Extra bonus: the team reveals for the first time ever the secret of their very short commute to MoS recording locations.
---
This week the Alliance of Confessing Evangelicals would like to offer a free audio download, Christ and His Church by Rick Phillips. You can find your free download here.