Bully Pulpit: Going to the Movies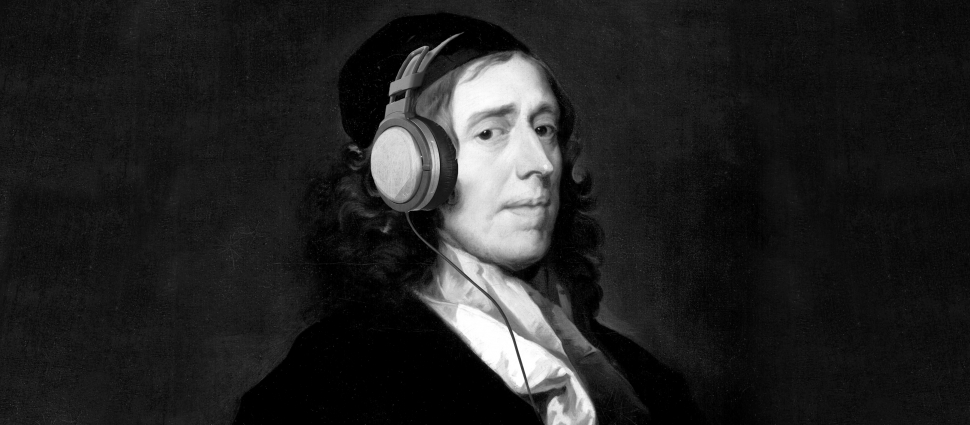 If you are looking to be inspired the Mortification of Spin team is on task to speak to your mind. In light of the release of "Heaven is For Real" last week, the team asks important questions about how the church should do evangelism. While Americans tend to be drawn toward the sensational and the inspiring, the Bible sufficiently teaches that the gospel is to be communicated by ordinary means. Think cross, not glitter.
---
If you have enjoyed this weeks Bully Pulpit the Alliance of Confessing Evangelicals would like to offer The True Word by R.C. Sproul.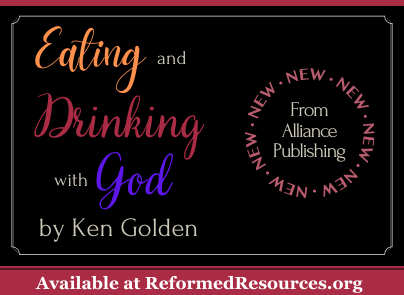 NEW: Eating and Drinking with God by Ken Golden