Bully Pulpit: Gospel-Centered Cupcakes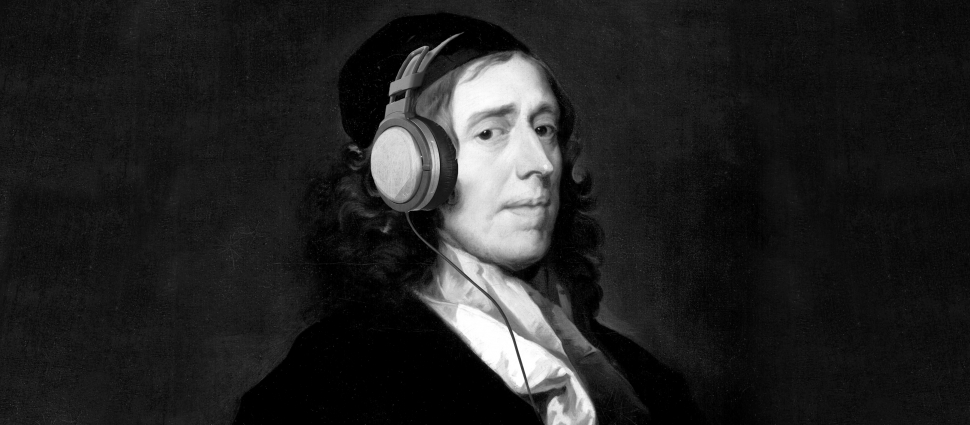 "Gospel-centered" desserts: transforming the culture, or confusing Gospel categories? This "excessively Kuyperian" approach to the Christian life seems to seek to make a vocation Christian, instead of one being a Christian in a vocation. We do not need to "Christianize" things in order to be faithful Christians. Instead of trying to "transform" or "redeem" our vocations, Christians should seek to be the best bakers, mechanics, and rock-and-roll superstars they can be, to the glory of God. All else is a cheap imitation of the true duty of the church. Listen to Carl, Todd, and Aimee briefly discuss these weighty matters of the Christian life.
---
Downlaod the free MP3 message Growing Your Christian Life, Part 1 by Sinclair Ferguson.
Also available are Growing Your Christian Life, Part 2 and Growing Your Christian Life, Part 3.
Growing Your Christian Life is also available as a CD set.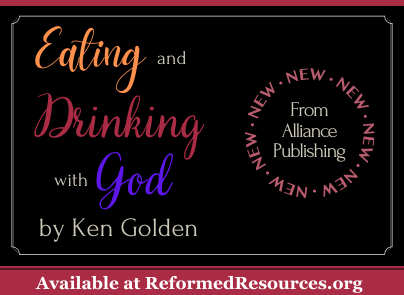 NEW: Eating and Drinking with God by Ken Golden