Bully Pulpit: To Toke or Not to Toke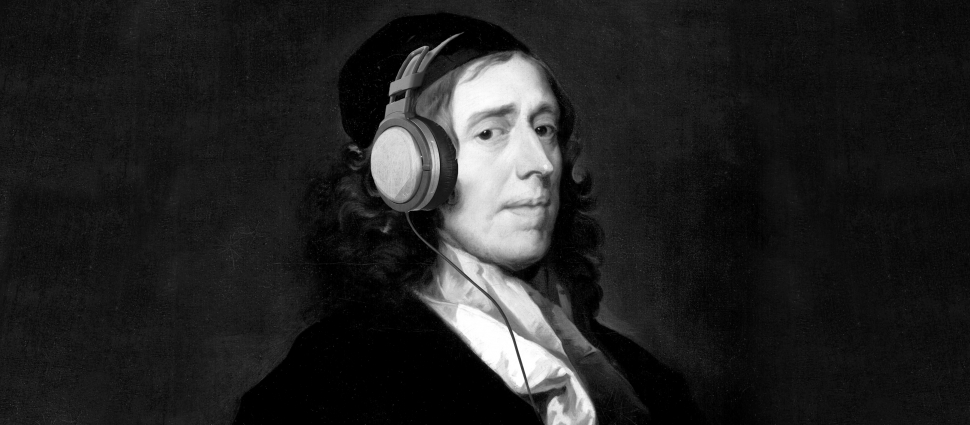 With many states moving to legalize marijuana churches may now and certainly will soon have to deal with congregants smoking pot. Does the Bible allow for use of substances like marijuana? What part does a Christian's freedom play in the use of the drug? How should churches respond? Carl, Todd, and Aimee debate the moral and ecclesiastical ramifications of smoking pot.
---
If you found this Bully Pulpit interesting, the Aliiance of Confessing Evangelicals has a free resource for you.
How Low Can You Go? by James Boice