My God is True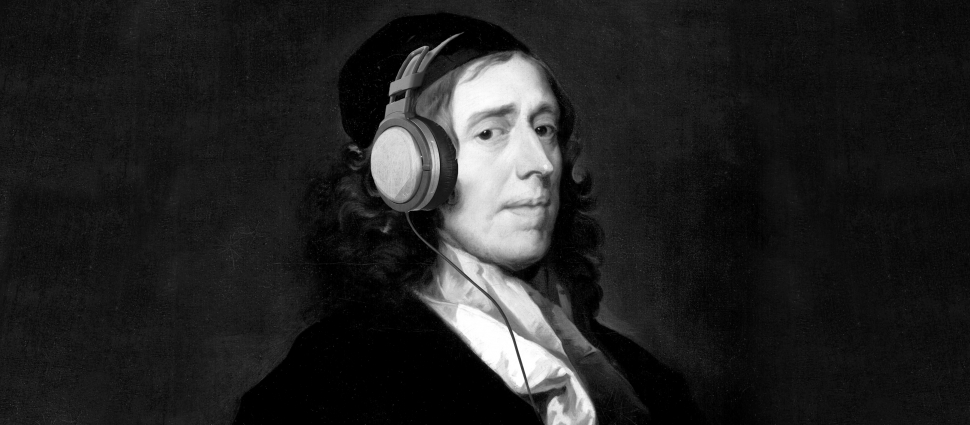 What is the purpose of a robust theology if it cannot serve to practically help the believer? How does that theology play into God's sovereignty through our suffering? Aimee, Todd, and Carl talk with pastor and cancer survivor Paul Wolfe about his battle with cancer and its impact on his relationships with Christ and the congregation he serves. Paul also discusses the importance of the local church body in helping on cope with trial and suffering. Listen now!
---
Winners of Paul Wolfe's title My God is True!
J. Scheurer - Leavenworth, KS
J. Olivetti - West Lafayette, IN
M. Debowski - New Boston, NH
A. Kelly - Corona, CA
---
Mentioned on Mortification of Spin.
Setting Our Sights on Heaven: Why Its Hard and Why its Worth it by Paul Wolfe
John Currie at the Eastern Shore Reformed Conference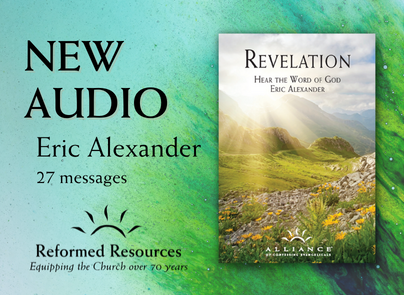 Revelation—New from Eric Alexander