Bully Pulpit: Ridiculous Gibberish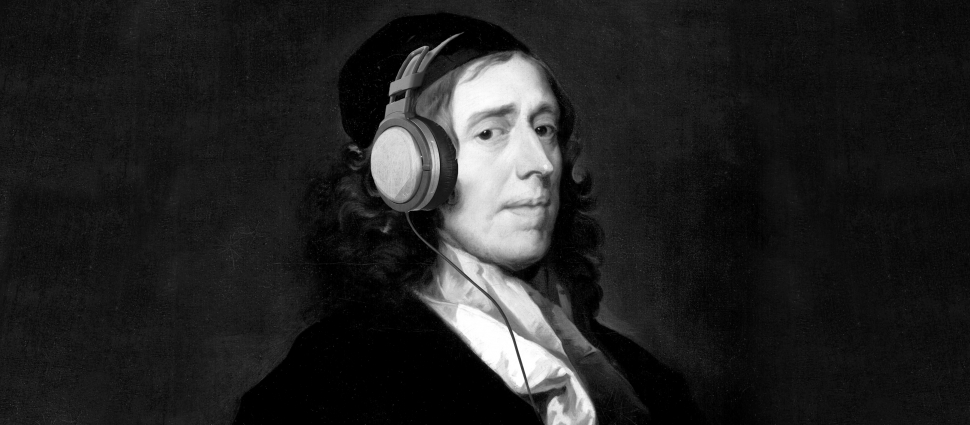 This edition of the Mortification of Spin marks the inauguration of a new game: Bully Pulpit Challenge! Carl, Aimee, and Todd respond to a listener's email asking for a critique of an interview that "pastor" Carl Lentz gave recently. In this image-obsessed world, many times churches feel the need to bow to the image idols and create environments that are completely foreign to the mindset of biblical Christianity. There are many who claim to be pastors but deny God's Word through their words and actions. Why do we continue to give these people a platform, and why do we give credence to their voices? To use a forbidden phrase, the whole thing is "utterly ridiculous.."
---
The Alliance of Confessing Evangelicals would like to offer you a free MP3 download entitled A Catholic Church by Mark Dever.
John Currie at the Eastern Shore Reformed Conference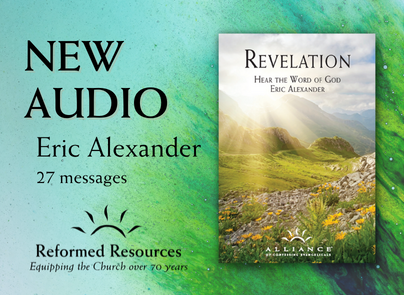 Revelation—New from Eric Alexander