The Code of Modesty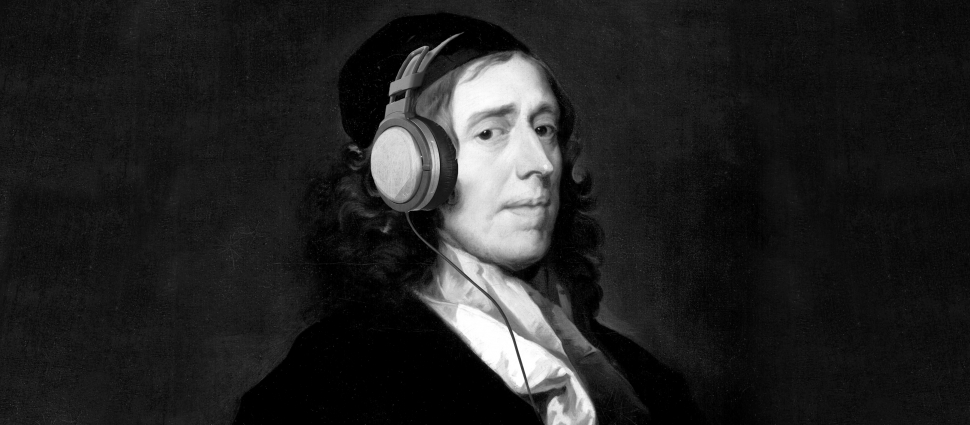 Aimee, Carl, and Todd are joined in the studio via the internet by Gloria Furman, author of Glimpses of Grace, published through Crossway, and blogger over at Domestic Kingdom. As a pastor's wife serving in Dubai, a major city in the United Arab Emirates, Gloria has a unique perspective on the topic at hand: modesty. Listen in as the gang seek to enlighten themselves and the listeners as to what it means to be modest, and all that Christian modesty implies.
---
Enjoy this free resource from the Alliance of Confessing Evangelicals.
Holding Hands, Holding Hearts Part 1 - by Richard and Sharon Phillips
Find the entire "Holding Hands, Holding Hearts" set in MP3 format here, and CD format here.
---
Glimpses of Grace: Treasuring the Gospel in Your Home - Gloria Furman
John Currie at the Eastern Shore Reformed Conference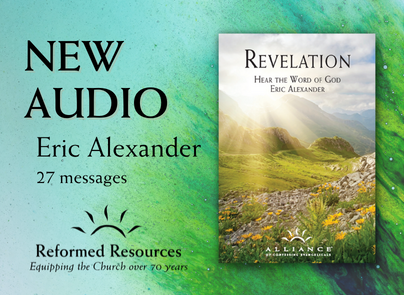 Revelation—New from Eric Alexander