Ordinary Men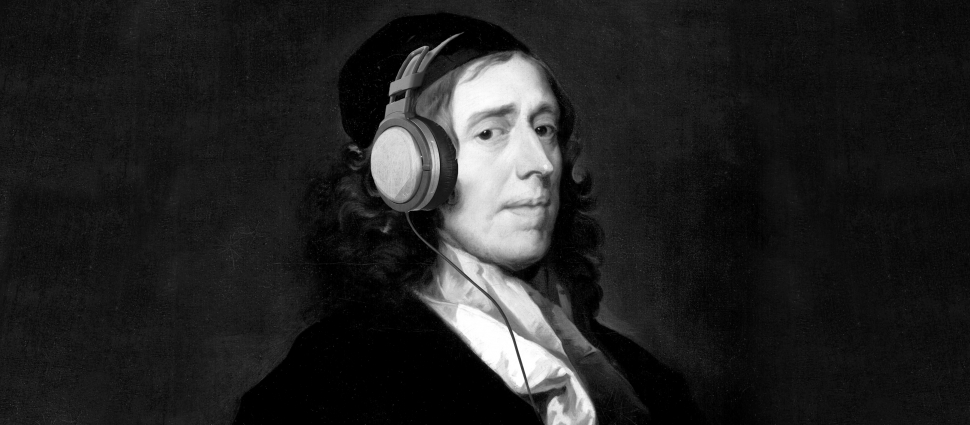 How do elders function in the church? What's the point of having elders? What is their role in supporting their pastor and caring for their congregation? Dr. Carl Trueman and Todd Pruitt discuss the important and perennial topic of biblical elder leadership in this episode of Mortification of Spin. Listen now!
---
Free resource from the Alliance
Growing Healthy Churchs from the National Pastor's conference is a free MP3 downlaod.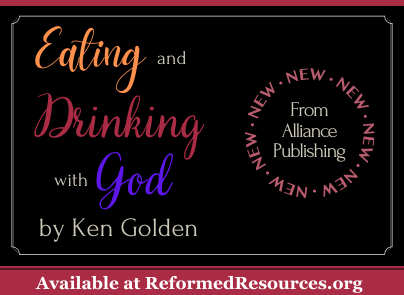 NEW: Eating and Drinking with God by Ken Golden