What is the Church To Do?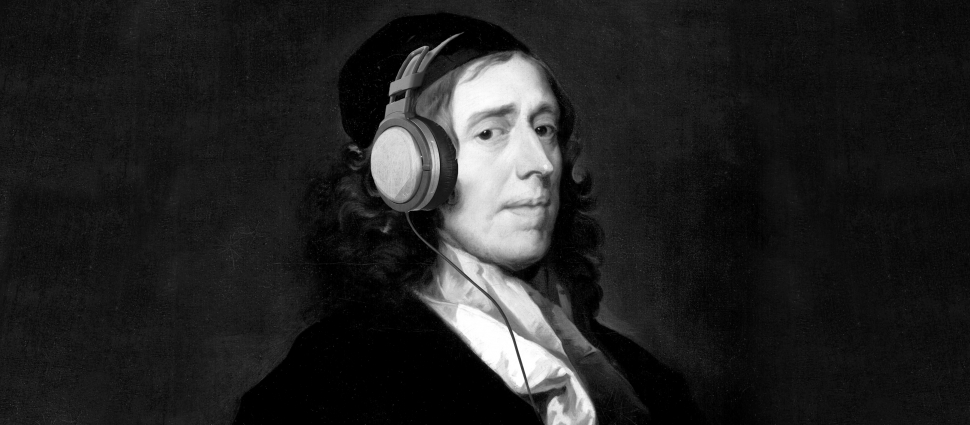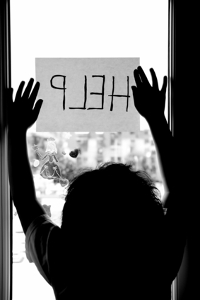 This episode of The Mortification of Spin takes on a more serious tone as Todd and Carl offer a pastoral approach to the sensitive topic of spousal abuse. In tragic cases of abuse within the church, where does the dividing line between church discipline and civil law exist? Does abuse stand as justifiable, biblical grounds for divorce? During their thoughtful discussion, the hosts answer these questions and more, offer helpful book recommendations on this challenging topic, and (surprisingly) reveal what's right about feminism.
---
Free resource from the Alliance of Confessing Evangelicals


God's Design for Marriage and Sex by Richard Phillips
---
Mentioned on What is the Church To Do?


The Stain That Stays by Armstrong John


Marriage: Sex in the Service of God by Christopher Ash


Married for God: Making Your Marriage the Best it Can be by Christopher Ash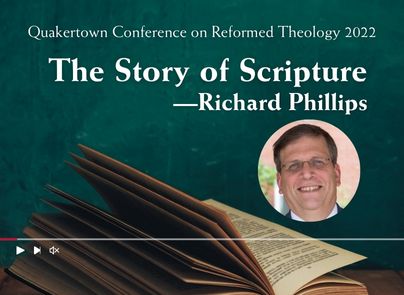 The Story of Scripture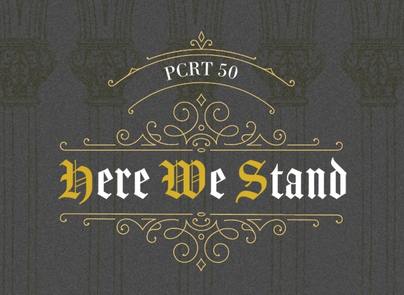 Register for the Philadelphia Conference on Reformed Theology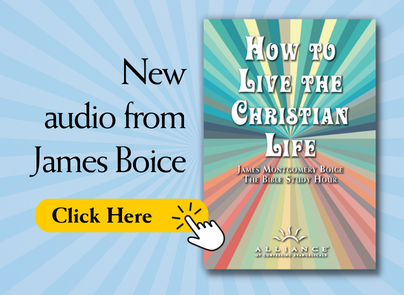 New audio from James Boice