Creating Young (and old) Theologians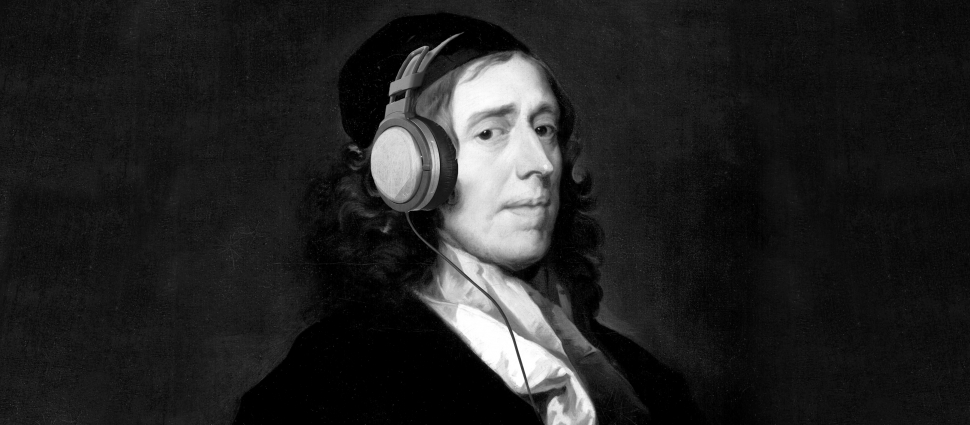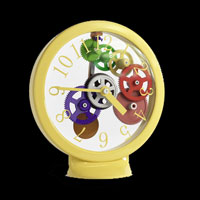 If you're ready for a little education on church history, check out this edition of The Mortification of Spin with special guest and children's book author, Simonetta Carr. A successful teacher, writer and homeschooling mother of eight kids, Simonetta is certainly busy, but denies being any sort of "supermom." As Todd and Carl interview their guest, you'll learn about her passion for communicating doctrine through the powerful stories and dynamic characters of church history. With several books already published and a few more in the works, her writings are a great resource not only for children, but also for adults like Todd and Carl who tend only to read books with lots of pictures in them.
---
Free resource from the Alliance of Confessing Evangelicals


A Christian View of History, free MP3 by James Boice
In our day and age people are always asking "Why was I born?, What am I here for?" and "Why am I here at this time and in this place?" These questions reflect two needs that we have: the need for a sense of identity, and the need for a purpose and meaning in life. In "A Christian View of History", Dr. Boice shows that being a part of the family of God gives us identity and a sense of belonging. He looks at our relationship to the past, present, and future reality of Christian fellowship. Finally, in this series, Dr. Boice points us to the truth that Jesus Christ is the focal point of history.
---

Mentioned on Creating Young (and old) Theologians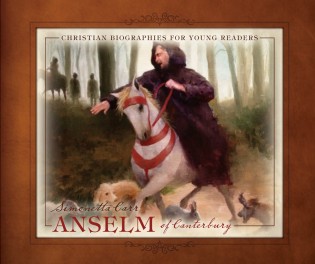 Anselm of Canterbury by Simonetta Carr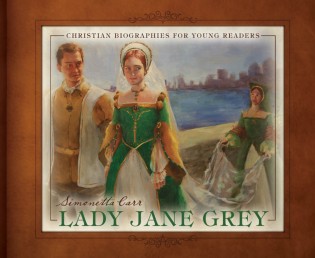 Other books by Simonetta Carr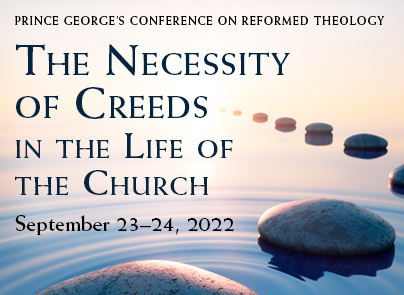 Craig Carter • J.V. Fesko