Stop My Mouth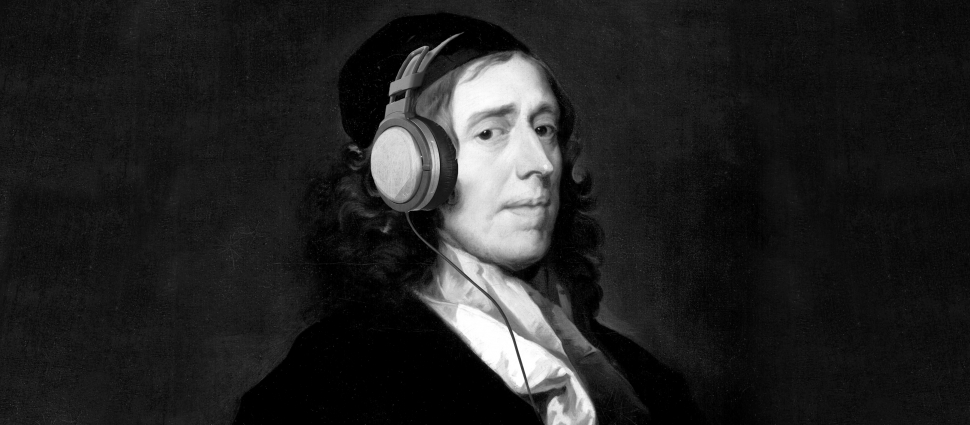 What does good theology, Pelagius, fish-n-chips and suffering have in common? It's not the sufferings of Job that is discussed at length, but the special guest who will be discussing suffering. It's not important that Job understands why suffering came to him, what's important is that Job trusts God. At the end of the day, the book of Job is about trust. It's believing that God does what is right in the end, even if we don't understand. Listen now to Stop My Mouth with Carl and Todd with a special guest as they discuss the benefits of being fined for skipping church.

---
Free resource from the Alliance of Confessing Evangelicals

Download the free message Suffering, the Path of Glory by Dr. James Boice.
Suffering is usually not something to be desired. But the apostle Paul speaks about suffering as an ever present reality for the Christian. Therefore, the Christian, who does not suffer, may not be living enough for Christ.
---
Mentioned on Stop My Mouth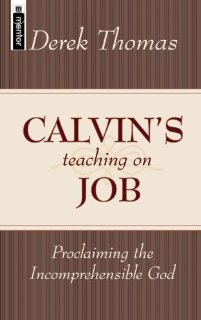 Calvin's Teaching On Job by Derek Thomas