The Happy Lutheran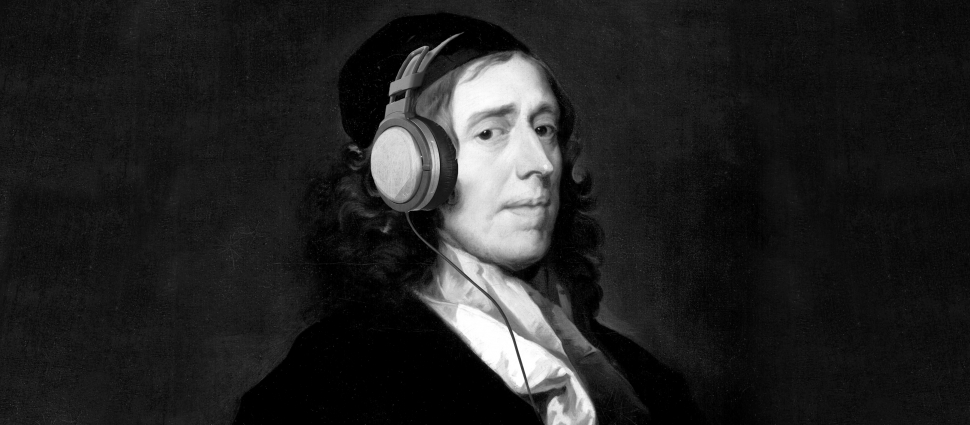 With no students to teach Steve Nichols, Research Professor of Christianity and Culture at Lancaster Bible College, joins Todd and Carl on Mortification of Spin to discuss Dietrich Bonhoeffer. Was Bonhoeffer an Evangelical, was he even a Christian? At what point are his writings helpful for us? Steve demonstrates that Dietrich Bonhoeffer is clearly an important Christan thinker whose life and death lend weight to his writings. Whether we agree, disagree, love or hate him, Bonhoeffer has earned the right to be heard.
---
Free resource from the Alliance of Confessing Evangelicals
Download the free message A Christian View of History by Dr. James Boice.
In our day and age people are always asking "Why was I born?, What am I here for?" These questions reflect two needs that we have: the need for a sense of identity, and the need for a purpose and meaning in life. Dr. Boice shows that being a part of the family of God gives us identity and a sense of belonging. He looks at our relationship to the past, present, and future reality of Christian fellowship. Dr. Boice points us to the truth that Jesus Christ is the focal point of history.

---
Mentioned on The Happy Lutheran
Bonhoeffer on the Christian life by Steven Nichols
Theologians on the Christian Life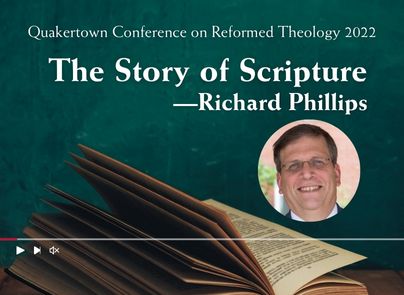 The Story of Scripture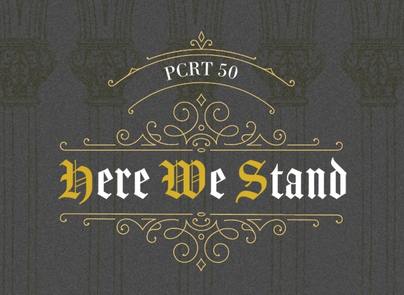 Register for the Philadelphia Conference on Reformed Theology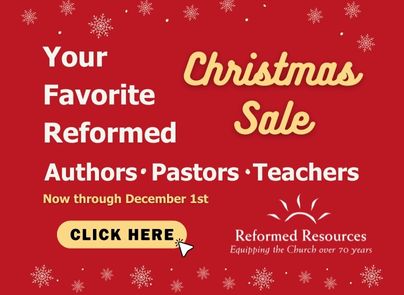 Christmas Sale through December 1st!