The Apotheosis of the Study Bible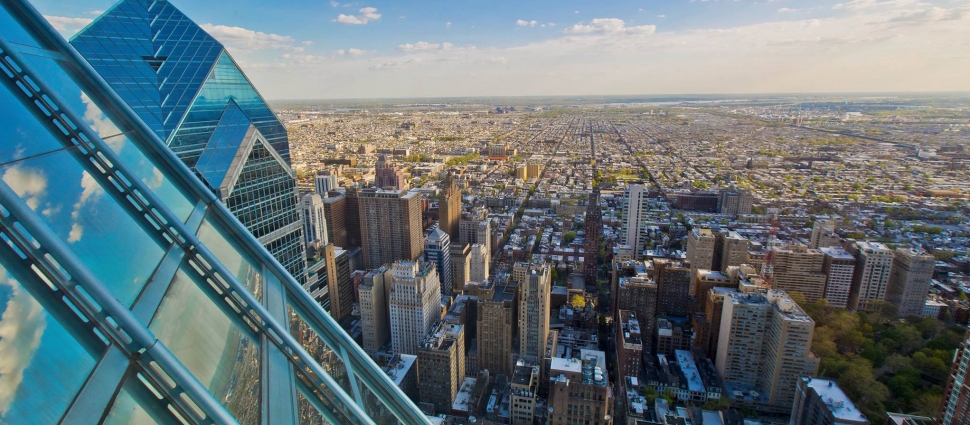 Over the past week I have had the opportunity to review advance proofs of the ESV Study Bible that is planned for publication in October of 2008. Although I have not participated in this project, I have watched it unfold with great interest and anticipation. From what I have seen so far, I believe it will be the world's best complete single-volume resource for reading, studying, and teaching the Bible.

Some readers will be aware of my enthusiasm for the Reformation Study Bible, especially the edition with the English Standard Version. "The gold standard for study Bibles," I have called it. Some will also be aware of my involvement with the Literary Study Bible that Crossway published last fall. I will continue to recommend both of those resources. However, the ESV Study Bible includes some of the best features of those study Bibles while at the same time providing a lot more.

Needless to say, the ESV Study Bible features the English Standard Version, which I believe to be the best English Bible translation for family discipleship and church ministry. Finally the ESV has the full-fledged study Bible that it deserves.

The ESV Study Bible was produced by a team of leading evangelical scholars--all of them experts in the Bible and its theology, and all of them committed to the inerrancy of Scripture. The theological orientation of the team is Reformed, with broad representation from institutions across the evangelical landscape. As one would expect, there is a wealth of grammatical, cultural, theological, historical, and archaeological information in the articles, book introductions, and verse-by-verse notes.

In addition, there are two excellent features that are absent from most other study Bibles: genre notes highlighting literary features of the Bible (produced by my father, Leland Ryken) and biblical-theological notes showing how the history of redemption finds its fulfillment in the person and work of Jesus Christ (produced by Westminster Seminary's Vern Poythress). Both of these factors - the literary and the redemptive-historical - are critical for a complete understanding of the Bible, and it is exciting to see them incorporated into this project.

The ESV Study Bible makes a big impact visually. Exceptional attention has been given to producing new maps, charts, and visual illustrations of places in the Bible. These stunningly beautiful images will draw readers back to the study Bible again and again, giving them a deeper understanding of the physical geography of the Old and New Testaments.

I look forward to seeing the whole ESV Study Bible when it is finished, and to studying its notes more carefully. But what I have seen so far leads me to believe that Crossway is producing the apotheosis of the study Bible.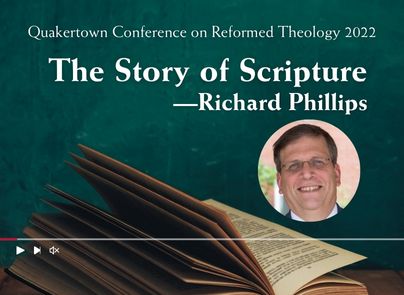 The Story of Scripture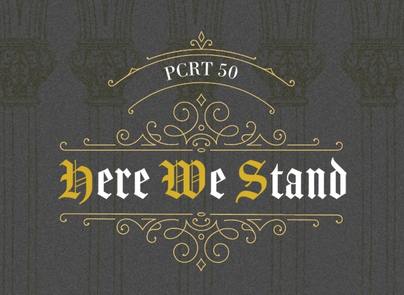 Register for the Philadelphia Conference on Reformed Theology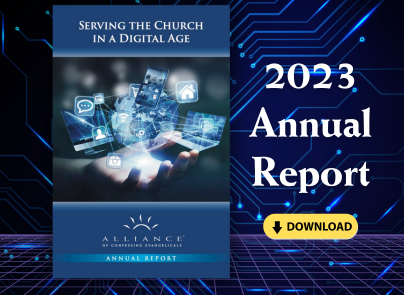 2023 Annual Report