Law and Gospel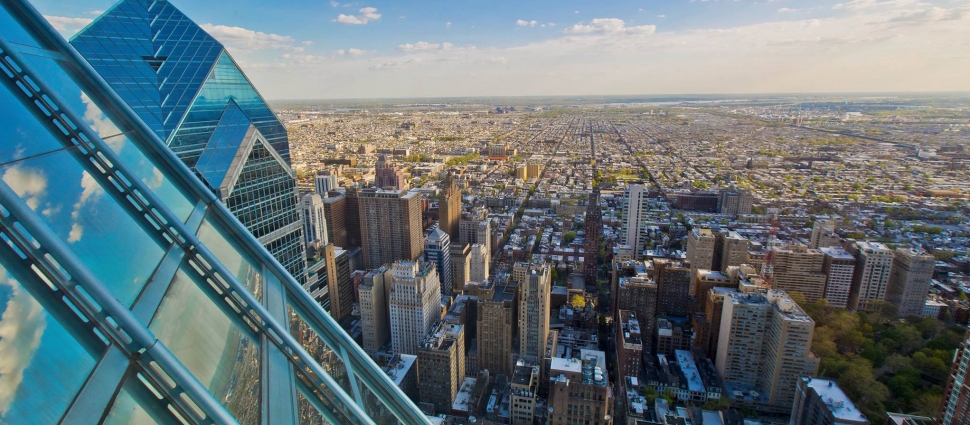 It seems increasingly to me that one of the challenges facing theologians and preachers in the Reformed tradition is to explicate the statement of the Westminster Confession of Faith that 'neither are the forementioned uses of the law contrary to the grace of the gospel, but do sweetly comply with it' (19.7). Much contemporary evangelicalism so absolutises the principle 'not under law but under grace' that we have forgotten that the God who gave the law is none other than the Word who became flesh and dwelt among us. One of the marks of grace in both Old and New Testaments is a love for God's law. The church needs that; and we need wisdom to highlight this without going down the road of legalism. I love the versification of Ralph Erskine (1685-1752) who says in one of his 'gospel sonnets':
Thus gospel-grace and law-commands
Both bind and loose each other's hands;
They can't agree on any terms,
Yet hug each other in their arms.
We need to divide the truth rightly in order to show the validity of this insight. Without law we cannot define sin or righteousness, and without the imputation of these objective realities there can be no atonement. Without an objective atonement, in which the sanctions of the law are met, there can be no Gospel.