Gaffin the Great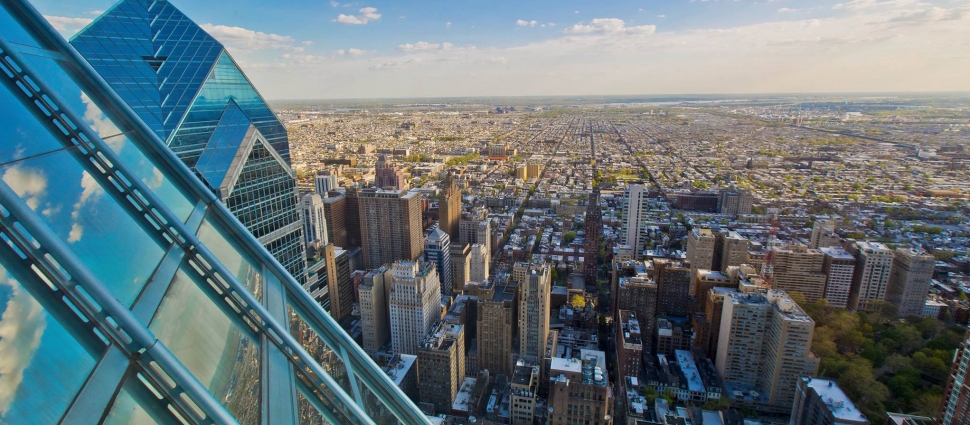 Earlier this week, Reformed Theological Seminary in Orlando was privileged to host
Dr. Richard B. Gaffin, Jr.
, Professor of Biblical and Systematic Theology, Emeritus at Westminster Theological Seminary in Philadelphia, for our annual
Kistemaker Academic Lecture Series
. The series provided an occasion for renewing old friendships and for forging new ones. It also provided the seminary community with an opportunity to hear one of the finest biblical theologians of our day speak on a topic close to his heart, the exaltation of Jesus Christ in the theology of Paul.
With equal parts vigor and profundity, Dr. Gaffin discussed a number of topics across the course of his lectures, including the nature of biblical theology as a discipline, the significance of Christ's resurrection, ascension, and enthronement for the history of redemption, and the ongoing work of Christ in the state of exaltation: both in preserving our justification and in conforming us to his image through the twofold form of the apostolic Word in indicative and imperative. A statement from Herman Bavinck well captures the unifying theme of the series: "In his state of exaltation there still remains much for Christ to do."
I heartily commend these lectures to you. They will be available soon for free download on iTunes. Once they are available, I'll post a link on Reformation21 and on Twitter (
@scottrswain
).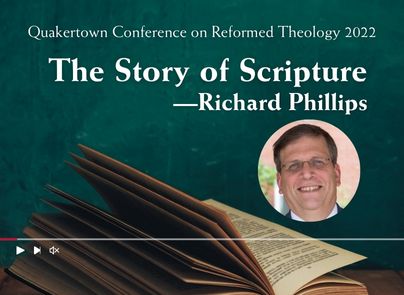 The Story of Scripture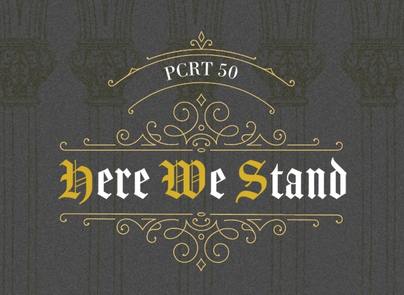 Register for the Philadelphia Conference on Reformed Theology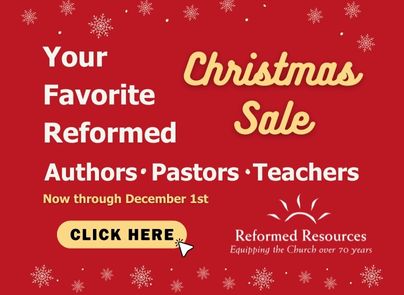 Christmas Sale through December 1st!