Christ-Centered Summer Reading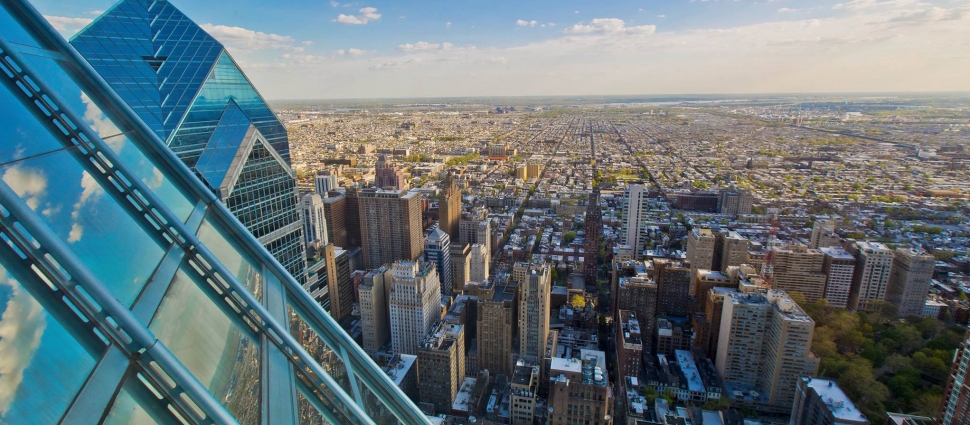 It is a good practice for Christians to plan ahead for some rich reading experiences during the leisure time that summer often affords. To this end, I would like to recommend some wonderful books that have the especially high virtue of bringing rich biblical reflections on the person and work of our wonderful Lord Jesus Christ. All three of these books were written by scholar pastors who direct their learning and gifts to the hearts and mind of the church, that is, to regular Christians who wish to grow in their theological understanding. These are the very best of books -- kudos to Crossway for publishing all 3! I hope that these recommendations lead to treasured moments sitting beside the beach, or by the barbecue on the patio, or with a fishing rod poking out into the lake.
Here is a book I just finished reading. I was poking through the book table at a recent conference and saw this little gem. I was immediately excited, knowing that it was bound to be wonderful. And it certain was! These two veteran Scottish preachers and old friends team up to provide stirring and deep studies of the names given to our dear Lord: the Seed of the Woman, the True Prophet, the Great High Priest, the Conquering King, the Son of Man, the Suffering Servant, and the Lamb on the Throne. It reminded me of the kind of material that men like B. B. Warfield and Benjamin Palmer used to provide to the church a hundred years ago. We are truly blessed to have this awesome material still being written today. Take up and read!
This is my personal favorite of all John Piper's tremendous books. A true feast of the heart and mind as this supremely gifted scholar-pastor meditates with glory in his soul to relish the excellency of our Savior. These are short, easily accessible, and heart-enriching studies that will leave you enthralled for the person and work of Christ. Take up and read!
These were short devotions given by Boice and Ryken during lenten services in the late 90's. Focusing on the seven sayings of Jesus from the cross and seven sayings after the cross, they are biblically rich and devotionally uplifting. My wife and I were present for all of these addresses, and I remember them as golden years from the final years of Boice's ministry at Tenth Presbyterian Church. If you can get the
original
small hard-back, it is so beautiful that it is worth the effort. The title alone tells you that this is pure gold. Take up and read!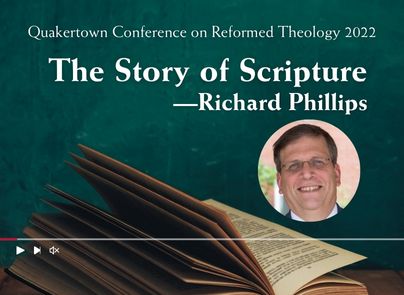 The Story of Scripture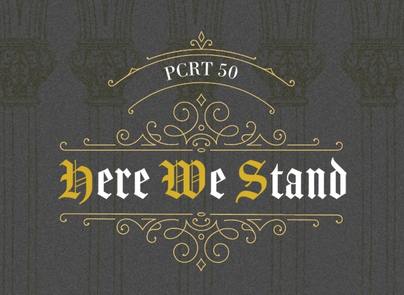 Register for the Philadelphia Conference on Reformed Theology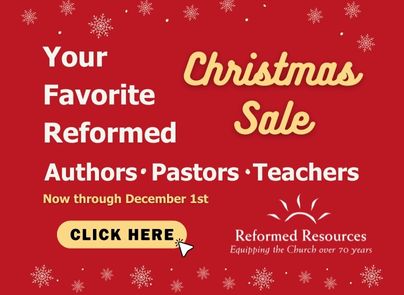 Christmas Sale through December 1st!