A Sidebar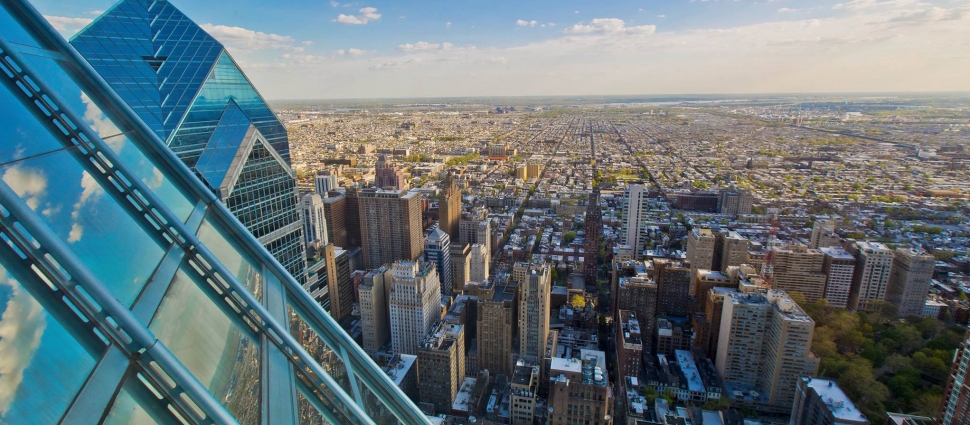 Roger Olson is
reviewing
Oliver Crisp's new book,
Deviant Calvinism
. I plan to do some interacting with Crisp's book in the new year. The Reformed tradition is diverse, but there is the thorny question of just how diverse. I have quickly realized that one man's diversity may not be another man's diversity.
Now, maybe being a Canadian keeps me from understanding how things work in the United States, but I was really interested to read Roger Olsen's sidebar comment:
"A SIDEBAR: I am peeved at Fortress Press for not giving me a complimentary copy ofDeviant Calvinism. The tradition at AAR/SBL has been that publishers give a complimentary copy of a book to a noted scholar who promises to review the book. My friend and co-author Stan Grenz used to leave AAR/SBL with at least twenty books--nearly all complimentary copies from publishers including Fortress Press! I told the publisher's representative, a former student of mine, that I would review the book on my blog and I stated that I would gladly take the last copy on the last day of the conference--which usually draws the book as a gift even if it is the "display copy." Instead, I had to make a special trip to the publisher's booth on the last morning the conference, just before leaving for the airport to fly home, just to pay full price (minus the conference discount) for the book. I do not blame my former student; I blame the publisher for not being more generous with review copies--at least to me."
I guess he isn't Stanley Grenz.
It is always a good thing when we're reminded that perhaps we aren't as important as we think we are. The scientia media of Fortress Press might also explain their reluctance...might...
Pastor Mark Jones is exceedingly thankful for his complimentary review copy of Chad Van Dixhoorn's Minutes.