You Might Be a Federal Visionist If...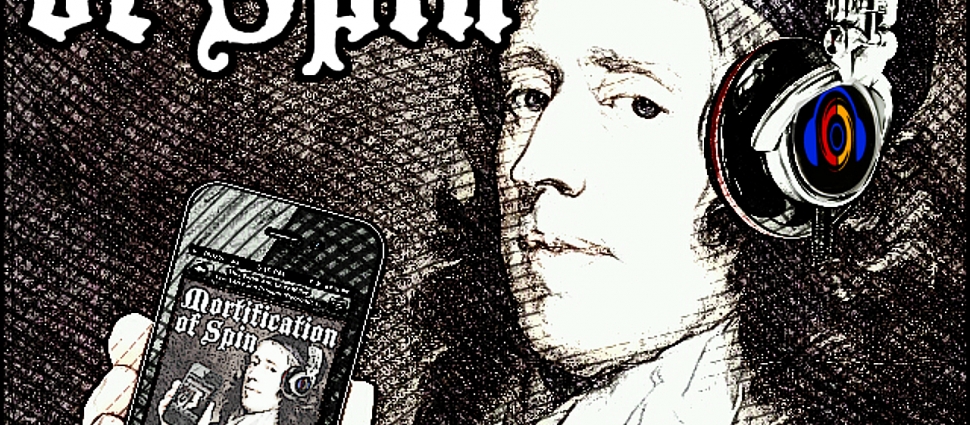 The three amigos compiled a sizeable list of answers to that conditional statement—perhaps you have a few of your own! But why is this even a topic to be addressed? It seems that, even though the movement has been condemned by the NAPARC denominations over a decade ago, Federal Vision is still alive and well in Reformed circles. Some observers believe the "sympathizer's club" may be growing!
What is Federal Vision (FV), who were the spiritual fathers of this theology, and who are its contemporary promoters? What's the main concern with Federal Vision theology? (Note that this is a broad topic receiving our attention for just a few minutes)
On a much lighter note, the Spinners tell us which other Christian traditions (besides Presbyterianism) they admire, and why. Be forewarned: this episode is not for the faint of heart!
Show Notes
· W. Stanford Reid: An Evangelical Calvinist in the Academy by A. Donald MacLeod
· Getting the Gospel Right by Cornelius Venema
· Children at the Lord's Table: Assessing the Case for Paedocommunion by Cornelis Venema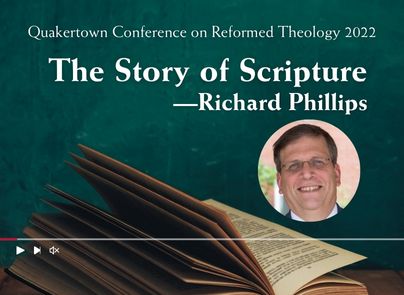 The Story of Scripture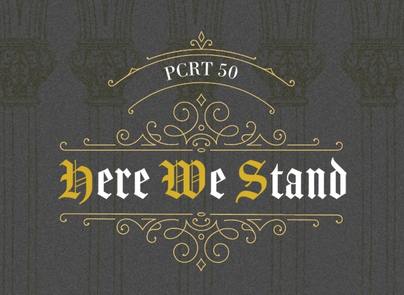 Register for the Philadelphia Conference on Reformed Theology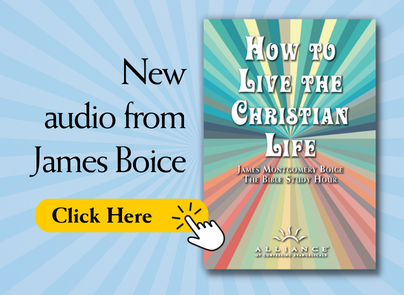 New audio from James Boice