Wycliffe on Being a Pastor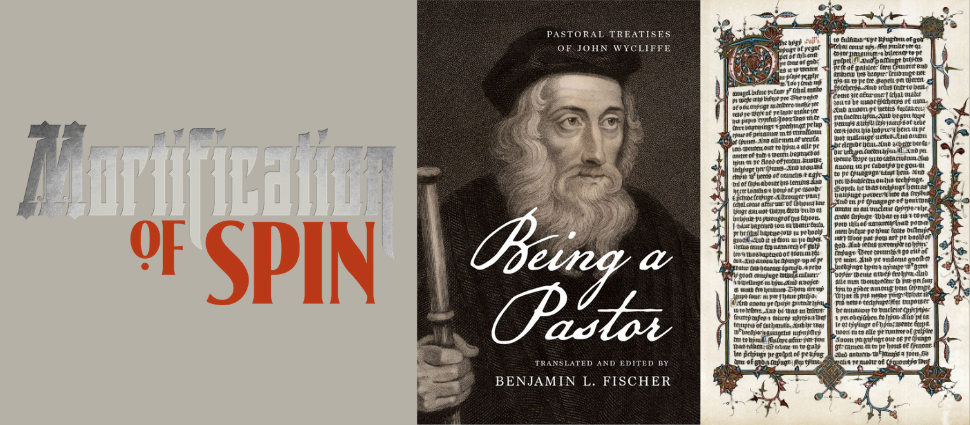 After Carl's Freudian slip concerning his being a pastor, our resident professor/minister/author quickly recovers and gets back on track by introducing his sidekick and their special guest. Benjamin Fischer is a missionary priest of the Anglican Church of Rwanda, rector of Christ the Redeemer, a congregation in the Anglican Church of North America (ACNA), and the associate professor of Literary History at Northwest Nazarene University. Ben has translated and edited Being a Pastor: Pastoral Treatises of John Wycliffe. He sits down with Carl and Todd to discuss who Wycliffe was and why we should be interested in his work.
We may know and enjoy some of Wycliffe's legacy through a host of Reformers, but there's much more to this translator, priest, and theologian than meets the eye. Benjamin shares fresh insight with us about this towering 14th-century thinker.
We're happy to offer you the opportunity to win a free copy of Being a Pastor. Register! The books are a generous gift from our friends at The Davenant Press.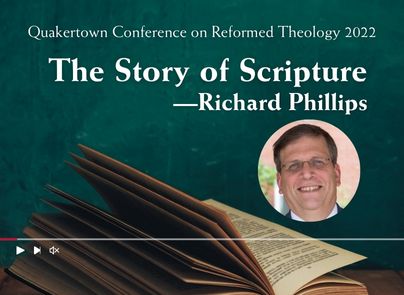 The Story of Scripture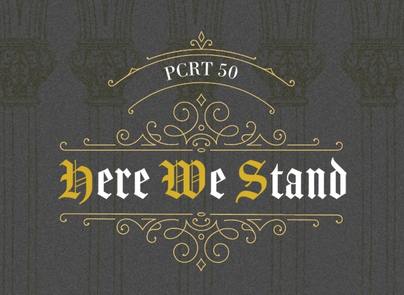 Register for the Philadelphia Conference on Reformed Theology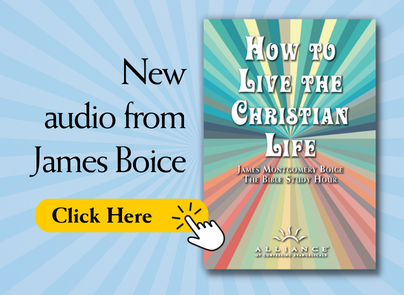 New audio from James Boice