When Jeff Cancelled Ryan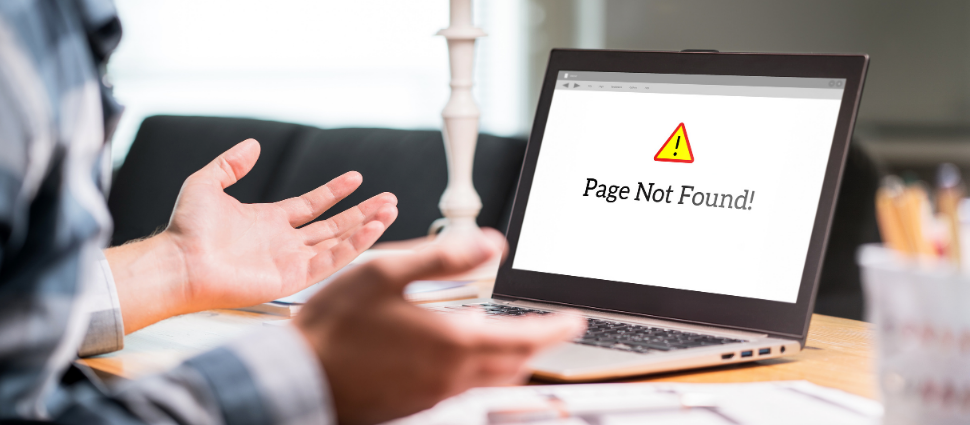 Today's special guest dared to ask questions and present statements from healthcare experts and transgender patients three years ago in his book When Harry Became Sally: Responding to the Transgender Moment. Now, he's been blacklisted and cancelled by big tech.
Ryan T. Anderson worked for many years at the Heritage Foundation and helped found Public Discourse, a journal of the Witherspoon Institute. He's recently become the president of the Ethics and Public Policy Center in Washington, D.C., a conservative think tank "dedicated to applying the Judeo-Christian moral tradition to critical issues of public policy."
A few weeks back, Ryan made headlines after When Harry Became Sally was banned from Amazon. The online behemoth's decision has raised many questions about trans-ideology and its impact on society—questions about censorship, big tech, business monopoly, and the lack of accountability of powerful institutions. Carl, Todd, and Ryan sit down to discuss the long-term implications of this kind of censorship, and what could lie ahead.
Show Notes
· Ethics and Public Policy Center (EPPC)
We are pleased to give away a few copies of When Harry Became Sally: Responding to the Transgender Moment. Register for the opportunity to win a free one, but if you don't win, buy a copy directly from Encounter Books.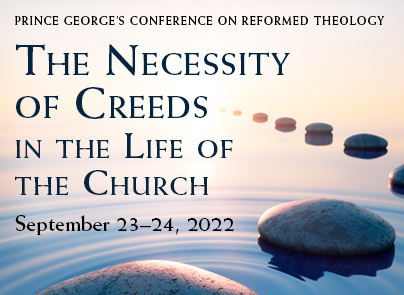 Craig Carter • James Fesko