What about Evil?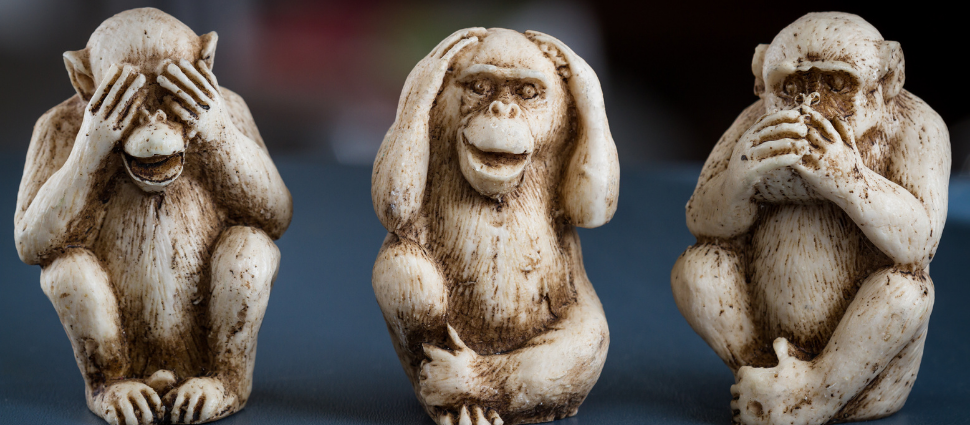 Evil has plagued humanity since the Garden of Eden…and has obviously clouded Carl's judgement. In today's conversation, the brash Brit attempts to pass as a native Texan, just because he's been to a Willie Nelson concert at Billy Bob's wearing cowboy boots and a Stetson. Take a moment to picture the hideous spectacle…
Todd, a true native of the Lone Star State, welcomes recent Texas transplant Scott Christensen for a conversation about his most recent work, What about Evil. In the book, Scott addresses the perennial question: "If God exists, and if He's good, then why does He allow evil?" Perhaps the answer may be found in the unchanging nature of God. Join us for a most useful discussion!
We are pleased to offer our listeners the opportunity to win a free copy of
What about Evil?
Register!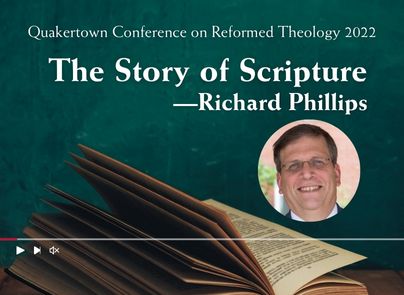 The Story of Scripture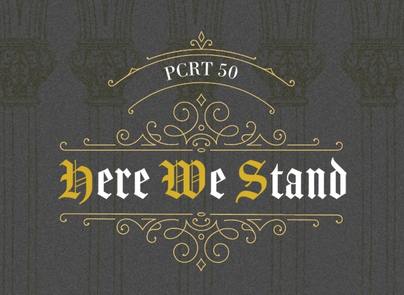 Register for the Philadelphia Conference on Reformed Theology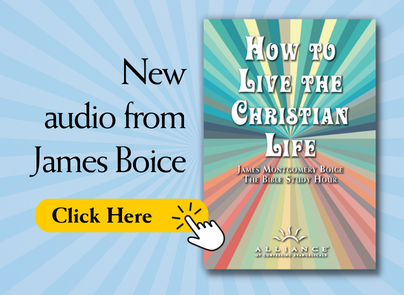 New audio from James Boice