Welcome To The Shepherds' Blog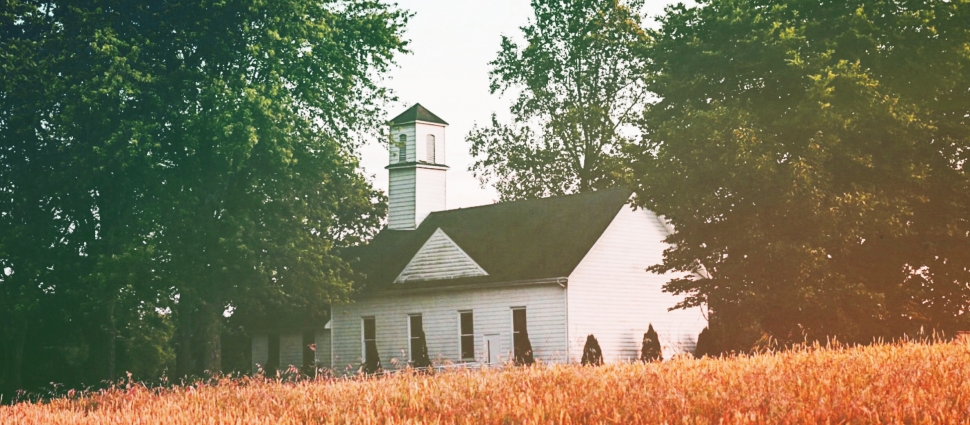 Welcome The Shepherds' Blog!
The purpose of this blog is to provide an opportunity for me to post material that will be helpful to pastors, elders, and other church leaders (and members) about the subject of pastoral ministry generally and shepherding the flock specifically. I would also encourage you to send questions to me at twitmer@wts.edu and I will do my best to answer them.
When a question raises an issue that I sense will be of interest to many I will use this blog to present some of my thoughts. I am hoping that the readers of The Shepherd Leader or The Shepherd Leader at Home will send questions about the books My goal will be to put up a new post roughly every week. Now for a couple of comments about the website. First of all my thanks to the Alliance of Confessing Evangelicals for seeing the strategic importance of the ministry of shepherding for the health and growth of the church. I am especially grateful to those who have contributed their resources to make the construction of the site possible. These are individuals who also have seen the importance of shepherding ministry in our churches. You will notice that there is link to Shepherding Resources where you will eventually find downloadable resources and forms, including those mentioned in the book. Under that link you will find the archive of previous posts as well as a search engine for The Shepherd Leader. Under the Speaking tab you will find where I am speaking in case you are interested in coming to an event. Under About you will be able to read my bio and reviews of The Shepherd Leader from leaders including Kevin DeYoung, Phil Ryken, and Sinclair Ferguson. It is also here that you will be able to contact me if you would be interested in an on-site consultation. The Subscribe link will notify you whenever I put up a new post. The Donate link, well, I think you know what that is about! You should know, however, that the funds donated through this site will be administered by the Alliance toward the expenses related to the maintenance of this site and the advancement of the ministry of shepherding in our churches.
My prayer is that the books, resources, and this blog will help you to become more effective in shepherding your flock and that it may be said of you as it was said of David: "And David shepherded them with integrity of heart; with skillful hands he led them." (Psalm 78:72)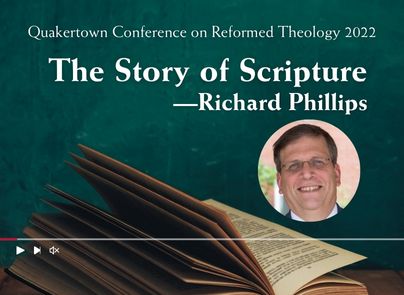 The Story of Scripture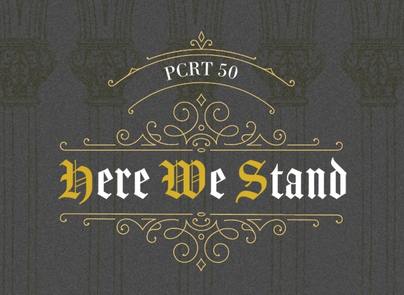 Register for the Philadelphia Conference on Reformed Theology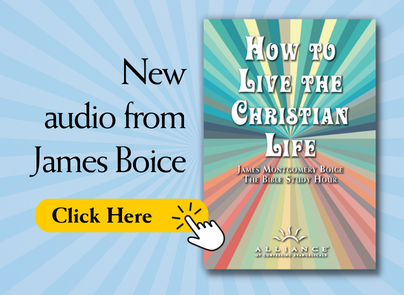 New audio from James Boice