Unmanipulated Trinity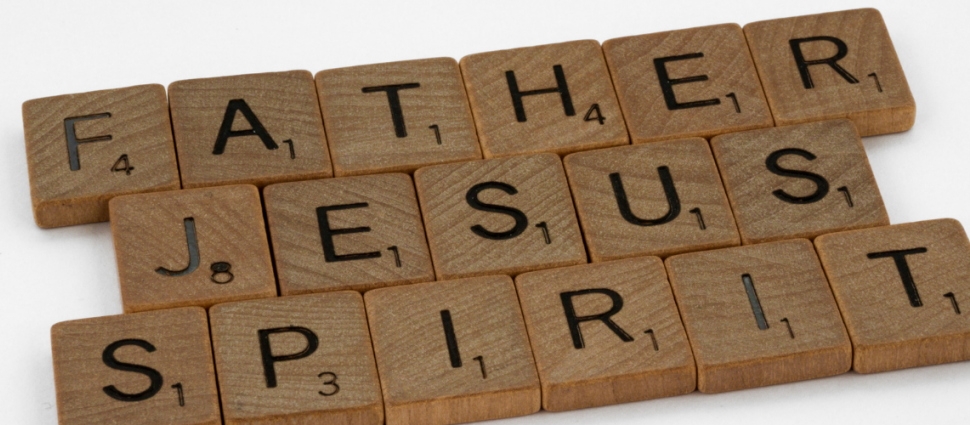 Our special guest today makes a return visit to the podcast, which can only mean that Carl and Todd have not ruined his reputation (well at least, not yet)!
Among the many hats he wears, Matthew Barrett is associate professor of Christian Theology at Midwestern Baptist Theological Seminary. Theological retrieval is a process close to Matthew's heart, and his latest book—Simply Trinity: The Unmanipulated Father, Son, and Spirit—advances the conversation. What do the church fathers have to teach us today about the nature of the Trinity? Matthew addresses the word "unmanipulated," and how the Holy Trinity is regularly co-opted to represent the positions of government, political parties, family dynamics, and even a social view of the environment.
Why are some Christians skeptical of systematic theology and anything philosophical? How does philosophy aid us with theology? Join us for a fascinating discussion. And for more on this topic, don't miss PCRT Live--the 2021 Philadelphia Conference on Reformed Theology. Our theme is Delighting in Our Triune God. Learn more here.

Show Notes
· Best Kansas City BBQ according to Matthew Barrett
· Purchase a copy of Simply Trinity from ReformedResources.org.

We are pleased to offer you the opportunity to win a free copy of Simply Trinity: The Unmanipulated Father, Son, and Spirit. Register here! The books are a gift from our friends at Baker Publishing.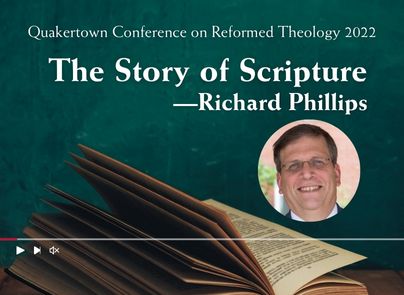 The Story of Scripture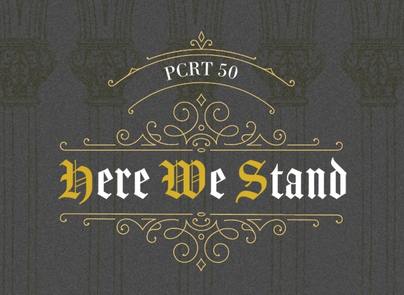 Register for the Philadelphia Conference on Reformed Theology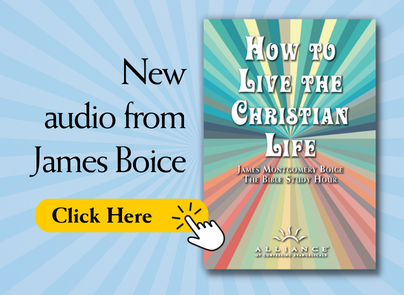 New audio from James Boice