Union and Communion (8)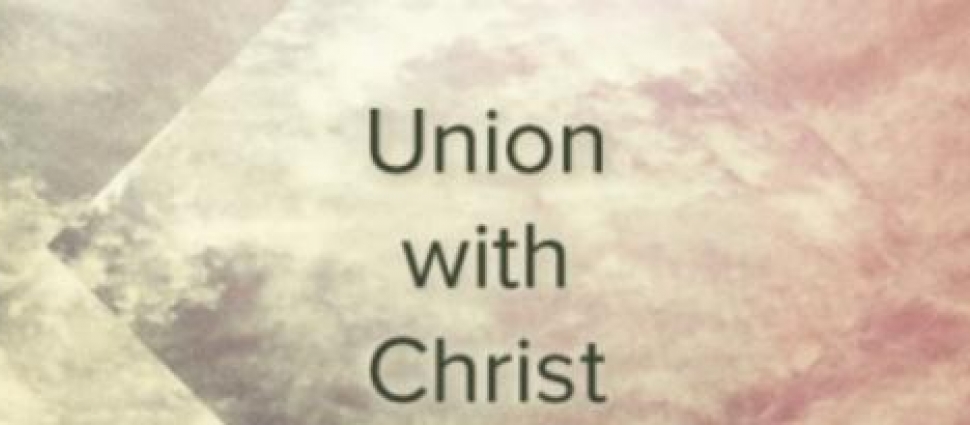 I

n this final installment of the series on union and communion with Christ, I will continue to consider practical benefits of this doctrine. More specifically, I will look at how we might use this doctrine to spur us on towards love and good deeds.
Thomas Lye, in his sermon entitled, The True Believer's Union with Christ Jesus, said that our union with Christ should help us to reject "solicitations unto sin," or to put it more positively, to be faithful to Christ. As every Christian knows, life is full of temptations. We might be led away from following Christ by people or things. Also, we might be enticed to be unfaithful by the remaining sinful desires in our own hearts. But when temptation comes to us "like a Potiphar's wife, and offers deadly poison in a golden cup," we should respond in faith by saying, "I would consent, but that I am united unto Christ…But now I cannot gratify this lust, but I must needs be disloyal to my Christ, my Husband to whom I am married."
In the movie Die Hard 2, officer John McClane, played by Bruce Willis, is walking in Dulles international airport. A beautiful, young woman comes up to him and hits on him. McClane rebuffs her advances by lifting up his left hand and showing her the wedding ring on his finger. He is a married man. He already belongs to someone. And that means that he can't embrace another. When someone or something hits on you and encourages you to forsake the Lord Jesus use your union with Christ in the same way that officer John McClane used his wedding ring. Remind yourself that you are married to Christ and therefore you can't be disloyal to him.
Union with Christ is also a help to feed our faith and to strengthen us so that we might keep God's commandments. When the race that God sets before us is hard we need to remind ourselves that in Christ we are not only justified but also sanctified. John Ball noted that "Christ himself cannot be divided, nor the participation of his benefits. If by communion in his death, we be delivered from the curse and malediction of the Law; by the power of his Resurrection, we are raised up to live unto God." This means that we should be persuaded that God is working in us so that we might work out our salvation with fear and trembling.
In the Disney animation film, The Lion King, Simba is the heir of the Pride Lands, but living in self-imposed exile because he wrongly believes he was responsible for his father's death. When he is confronted to return, Simba refuses because he is unsure of his right and ability to be king. Eventually, he changes his mind, returning to take his rightful place as the leader of the Pride Lands. The pivotal moment occurred when Simba's Father speaks to him from the clouds: "Remember who you are! You are my son! You are the king!" Christian, remember who you are! You are united to Christ, you share in his resurrection life, so go and run with confidence the race that God has set before you.
Finally, union with Christ should encourage us to "walk lovingly, tenderly, toward believers (T. Lye)." We are united together in Christ, therefore, we should love one another and walk together in peace. In fact, it is to our own detriment if we don't since we are one body. Lye rightly observed, "By your divisions, you do but dig your own graves." Lye then wrote and with his words I will bring this series to an end:
I shall close all with that of the apostle in Eph. iv. 3-6, wherein he draws this arrow to the

very head: 'Keep the unity of the Spirit in the bond of peace.' Why? Because 'there is

one body, one Spirit, one hope, one Lord, one faith, one baptism, one God and Father of

all.' Let me add, You are one with Christ the head: it is your duty, therefore, and it will

be your privilege, honour, safety, to be one with another."