Transgenderism Tackled by an Unlikely Coalition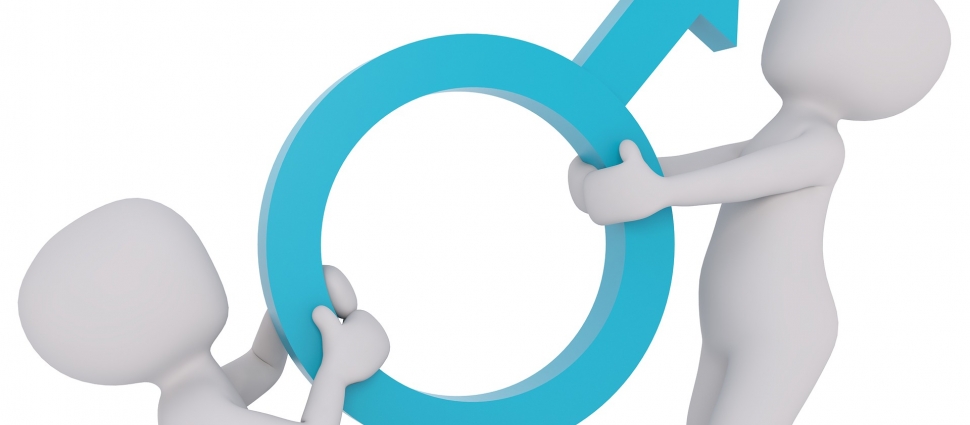 Emily Zinos of the Ask Me First Minnesota Family Council returns to the bunker following her outstanding appearance on "Gender Confusion." This time, Emily brings along her good friend Natasha Chart, who is on the board of directors of the Women's Liberation Front - WoLF.
What do a conservative Roman Catholic and a radical feminist have in common? Both believe that biology determines sex, and that women deserve protection. Emily and Natasha are members of Hands Across the Aisle, and—as the title suggests—they join forces with women from across the political spectrum to oppose gender identity ideology. The pair has written an extremely helpful resource guide for parents. Together, they tackle some important questions and tell us why identity politics is detrimental to women.
Why has the transgender movement been so successful? Have we really thought through the lasting consequences of such ideology? Our guests are here to walk us through the answers.
Show Notes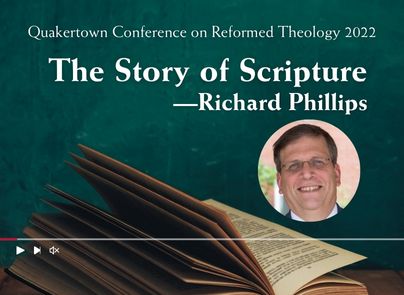 The Story of Scripture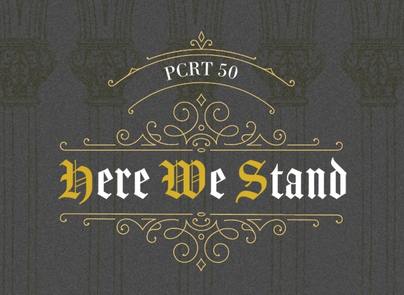 Register for the Philadelphia Conference on Reformed Theology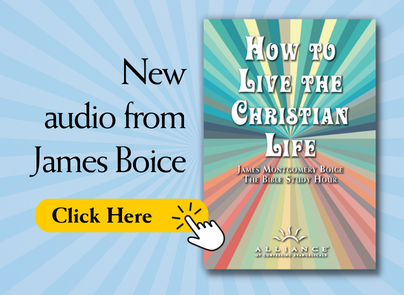 New audio from James Boice