Three Pieces of Glass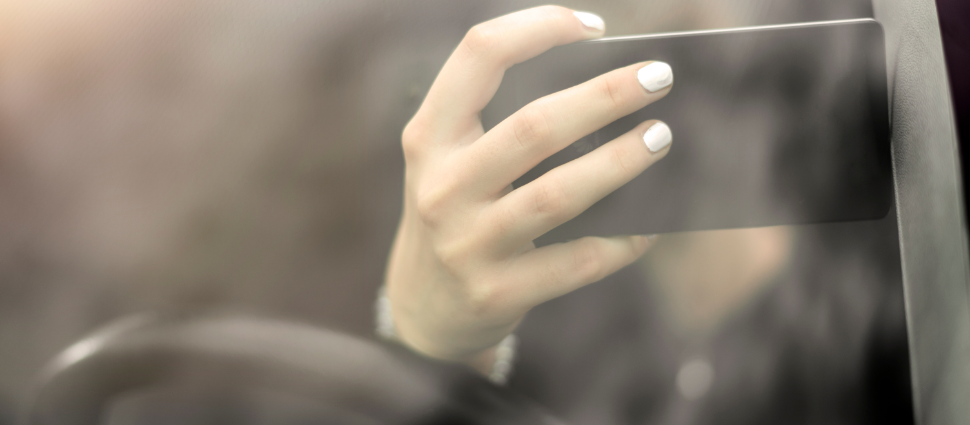 It's been a banner year for great books, and the Spin Crew has chosen yet another winner! This time, Carl and Todd sit down with Eric Jacobsen, senior pastor of First Presbyterian Church in Tacoma, WI, and author of Three Pieces of Glass: Why We Feel Lonely in a World Mediated by Screens. What are the pieces of glass Eric refers to, and how have they changed our world?
Just a few years ago, we were excited about the advances in technology, which promised to bring people together from the four corners of the world. Technology has accomplished that, in a way, but it has also exacerbated loneliness, isolation, and alienation. Listen and discover the relationship between the three pieces of glass, the church, and the sense of "belonging".
We're excited to give away copies of Three Pieces of Glass. Register for the opportunity to win one. The books are a complimentary gift from Brazos Press.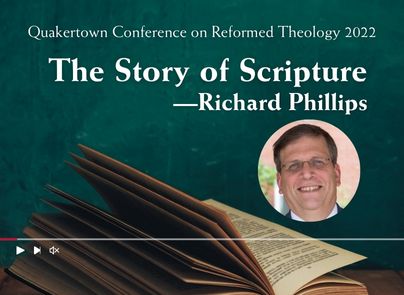 The Story of Scripture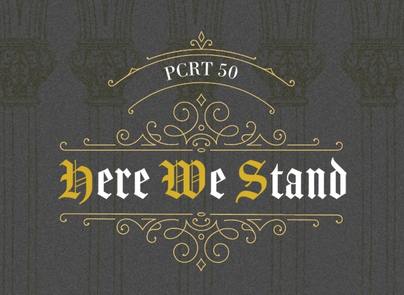 Register for the Philadelphia Conference on Reformed Theology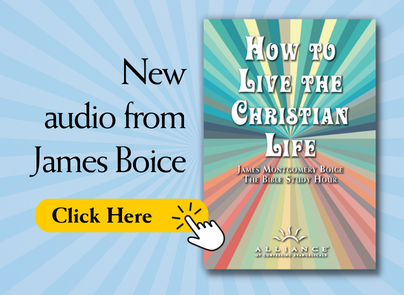 New audio from James Boice