Things that bug me: Church Planters are Shepherds, Too!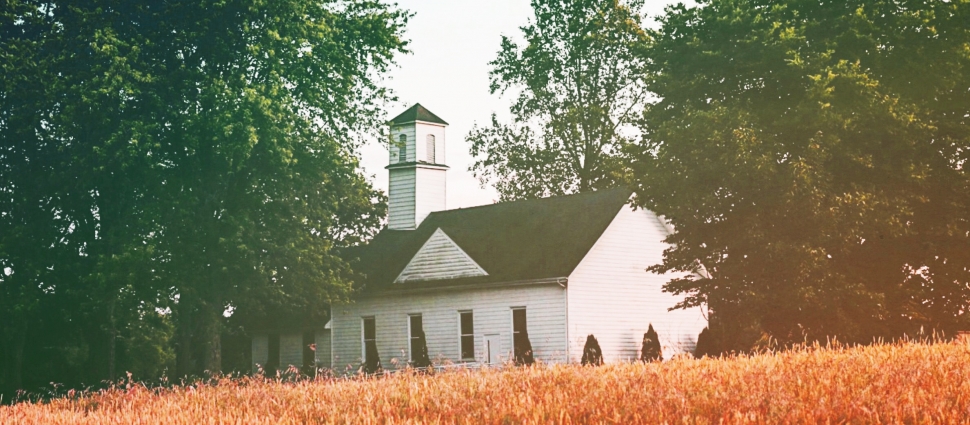 Occasionally in this blog I am going to address things that bug me. Here is the first one: church planters are shepherds, too!
It is the first in this category that I write about not because it is the thing that bugs me most but because it came to mind first. What bugs me is that I have heard folks make a somewhat hard distinction between pastors and church planters. Even putting it this way is a false dichotomy. To clarify, folks who talk this way are talking about pastors of established churches in contrast to church planters who are called to start churches.
Sure, church planters are expected to have gifts in evangelism. But aren't pastors to "do the work of an evangelist," too? On the other hand, church planters must have a shepherd's heart or they will fail because church planters are pastors, too. Whenever a person becomes part of any church (whether it is a church plant or an established church), the leaders of that church become responsible to provide pastoral care (shepherding!) for that person. Failing to do so will result in the departure of that individual, sooner or later.
My first call out of seminary 36 years ago was to be on staff at a church plant in suburban Philadelphia. The church grew nicely for the first couple of years but then we hit a plateau. We began to notice that, though new people were coming regularly, the Sunday morning attendance wasn't changing. What was the problem? People were leaking out the back door as fast as others were coming in the front door. My conclusion in retrospect is that the people who left were not being shepherded.
But this is the same experience that I had in my second call which was a church revitalization work in a highly urbanized setting. If sheep aren't cared for they won't hang around. They will just wander away, and if there is no shepherding in place, no one will even notice! These experiences informed my convictions that compelled me to write The Shepherd Leader in the first place. The bottom line is that all pastors and church planters must be concerned about winning the lost. All pastors and church planters must care for their flocks as sheep for whom the Great Shepherd shed His blood. Isn't it true that "a sheep retained is as valuable as a sheep gained?"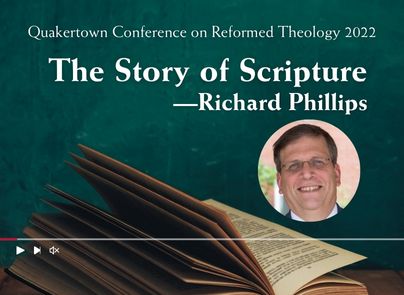 The Story of Scripture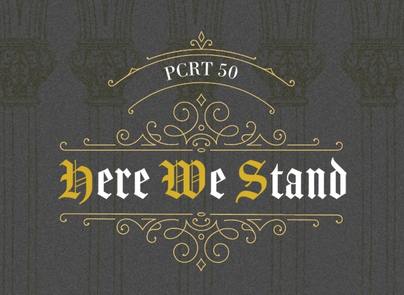 Register for the Philadelphia Conference on Reformed Theology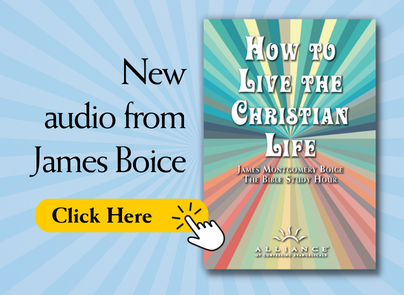 New audio from James Boice