The New Perfectionism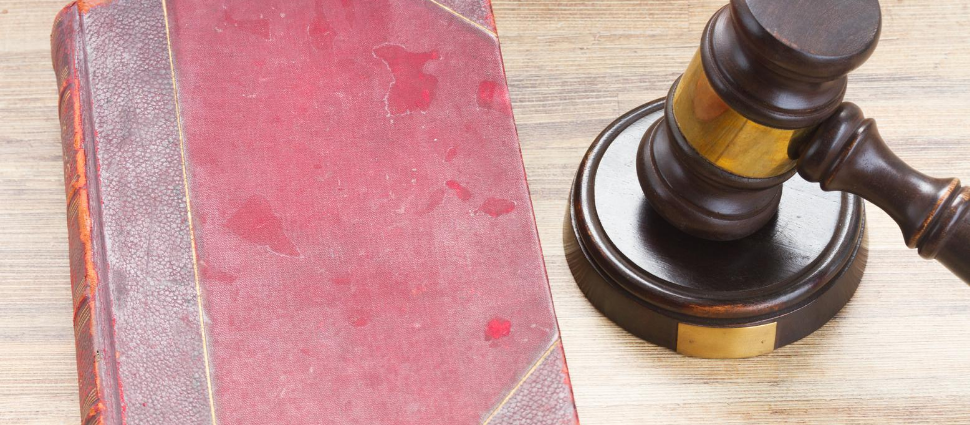 Carl and Todd are virtually visiting the beautiful state of Georgia, sipping some peach sweet tea with Rev. David Hall. David is the senior pastor at Midway Presbyterian Church in the Atlanta area, the hot spot for a yearly conference on reformed worship emphasizing the simplicity of worship and the centrality of preaching. Due to changes in state guidelines, this year's event was canceled, so David chats instead with our heroes about the newest social phenomenon: Puritanical perfectionism.
At issue, the emergence of a secular kind of absolute morality, which punishes violators to the fullest extent of "woke" standards, leaving the perpetrator without any chance for redemption or forgiveness. Is this "new morality" a good thing for society? David reviews the "Five Points of Neo-Perfectionism," discussing each in light of their social implications.
We have free copies of David's book titled "The Arrogance of the Modern" that we would love to share with our listeners. Register for the opportunity to win one.
John Currie at the Eastern Shore Reformed Conference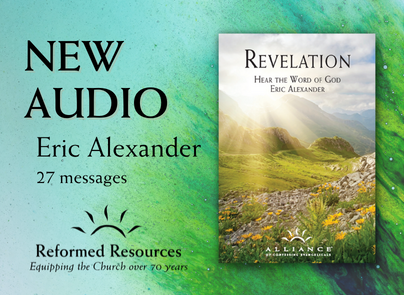 Revelation—New from Eric Alexander