The Metaverse Church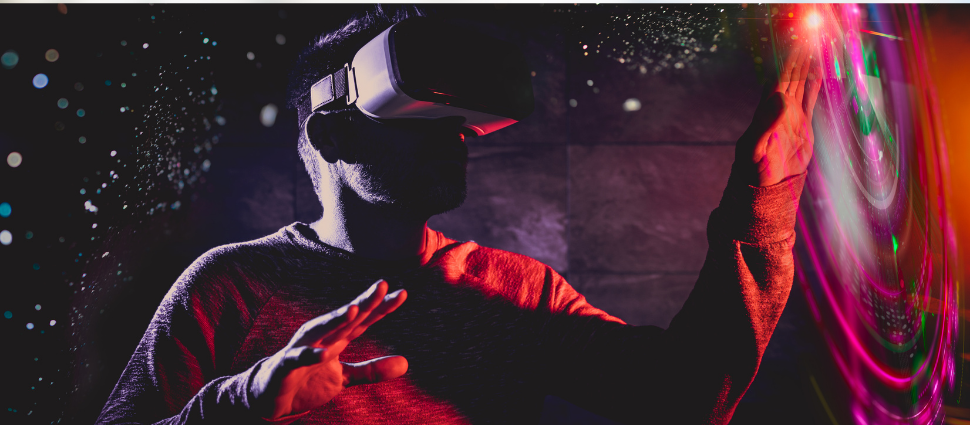 Keeping up with all that's happening in the evangelical world is a real challenge! Today our intrepid hosts tackle one of the latest examples of dysfunction at the intersection of church and culture. This week's head-shaker comes courtesy of Life Church, pastored by Craig Groeschel. It's the newest, super-cool, and innovative approach to "doing church": the metaverse. Yes, it's virtual reality (VR) church, where one can "worship" from the comfort of home wearing jammies and goggles while being represented in the "sanctuary" by a personal graphic avatar.

What is the metaverse, and what do its creators say is its primary purpose? What are the critics saying about VR and its effects on individuals and society? Are there biblical implications when a church creates a virtual reality campus? Todd and Carl discuss the deep human needs of physical presence and personal interaction no virtual experience can fulfill.
Congratulations to our winners of a free copy of A Place to Belong, Learning to Love the Local Church by Megan Hill:
*Bill B. from Olathe, KS
*Nord Z. from Camden, IN
*Daniel K from York Haven, PA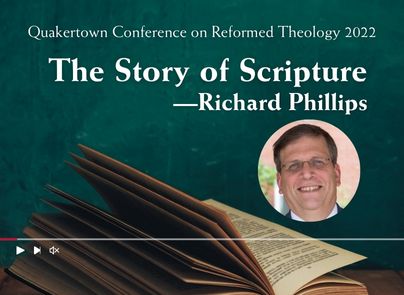 The Story of Scripture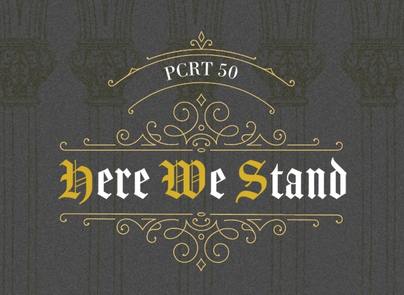 Register for the Philadelphia Conference on Reformed Theology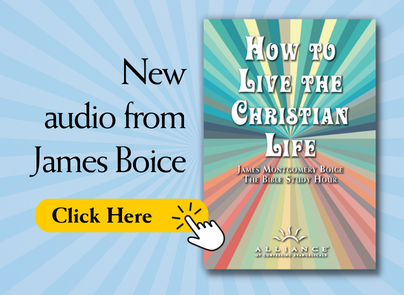 New audio from James Boice