The Manifesto Jubilee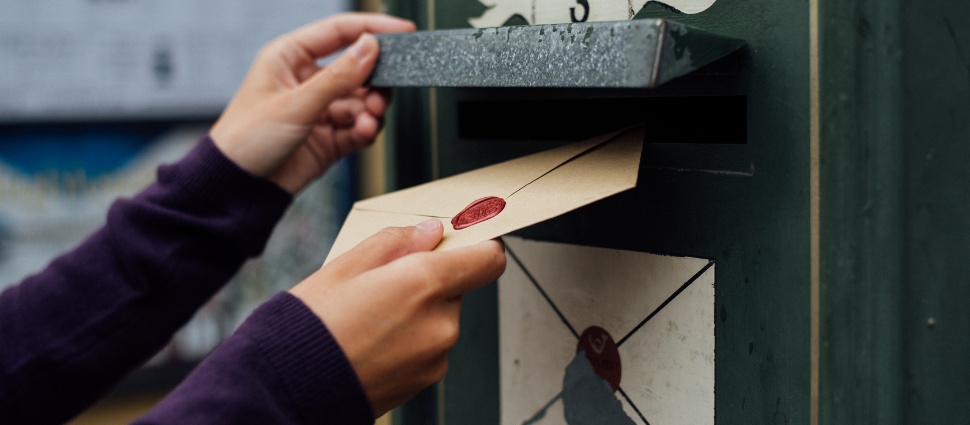 With the PCA General Assembly approaching soon, Todd needs to decompress…so, Carl meets him at our mythical "local pub" to act as his therapist. Of course, Professor Trueman doesn't miss the chance to snub his old friend, and "rub in" the fact that Todd belongs to a boring and uncontroversial denomination (as if!).
The call to love the brethren and be charitable toward one another is not only an honorable act—it's a biblical command. But what happens when those words are used in a different context to persuade people to endorse positions that are cultural or political, rather than biblical? The two amigos discuss the content of a letter with questionable content that was anonymously sent to PCA ministers and elders preceding the General Assembly. Providing a foundation for understanding, Todd describes what some call the "Revoice Theology," and shares his thoughts about what the upcoming GA means for the future of the denomination.
As a premium and sign of hope, we're pleased to be giving away a free membership to the Orthodox Presbyterian Church! Second prize is TWO free memberships (joking...we're joking)! There are, however, a few acts of contrition the winners will have to perform in order to seal the deal…
John Currie at the Eastern Shore Reformed Conference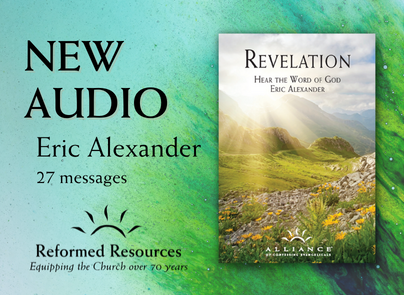 Revelation—New from Eric Alexander