The Genesis of Gender
Carl is flying solo as host for today's podcast and—after a few moments of linguistic snobbery—finds time in his "shed-jule" to interview Abigail Favale. She's a professor at the University of Notre Dame and author of The Genesis of Gender: A Christian Theory. Dr. Favale explains that current "gender theory" finds its roots in feminist and postmodern thought, and is now reshaping language, law—perhaps even our own self-perceptions. Today's guest dares to define such words as "woman" and "man" and reminds us that biblical paradigms should lead Christians in how to live beyond cultural notions of gender identity.
We're pleased to offer a few giveaway copies of Abigail's book courtesy of Ignatius Press. Enter here to get in the running.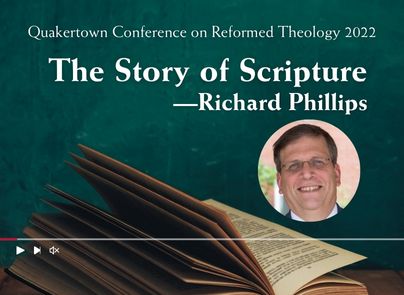 The Story of Scripture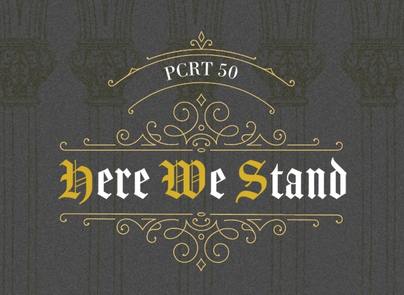 Register for the Philadelphia Conference on Reformed Theology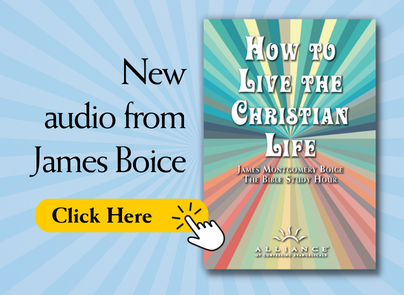 New audio from James Boice