The Existence and Attributes of God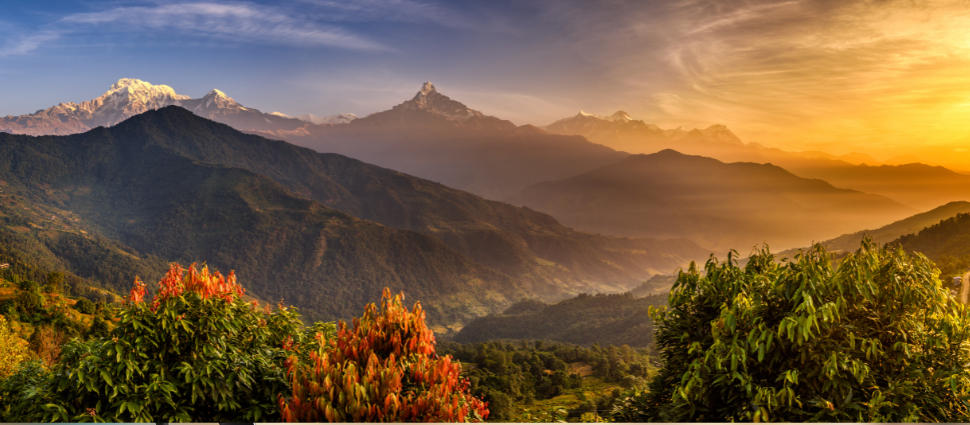 After reminding listeners of the great public service they provide through this podcast, the beneficent Messrs. Pruitt and Trueman welcome a special guest. Mark Jones is a PCA pastor serving in British Columbia, CA, and the author of numerous books. His most recent work is a two-volume set updating and explaining Stephen Charnock's classic Discourses upon the Existence and Attributes of God. Jones' unabridged presentation is designed to encourage and instruct theologians and laypersons alike with a greater understanding of Charnock's insights and Bible exegesis and—in turn—provide an enhanced appreciation of who God truly is.
Crossway Publishing has provided a number of giveaway copies of Mark's book, The Existence and Attributes of God. For an opportunity to win, click here. Should you not win, purchase a copy, as Dr. Jones is still waiting for that cup of coffee and Rice Krispies Treat™!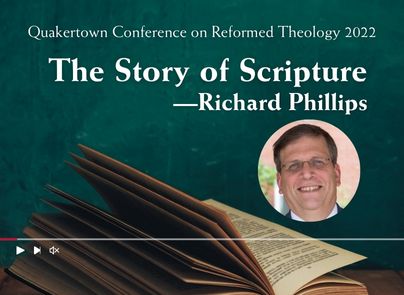 The Story of Scripture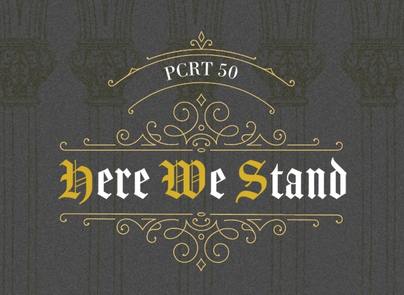 Register for the Philadelphia Conference on Reformed Theology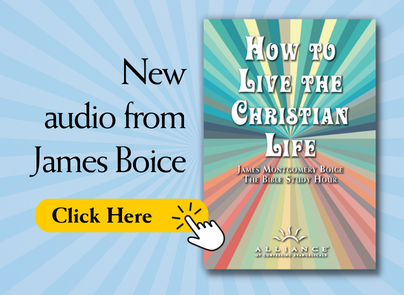 New audio from James Boice