The End of the Christian Life
Todd Billings is professor of Reformed Theology at Western Theological Seminary in Holland, MI, and a minister in the Reformed Church in America. He's the author of Rejoicing in Lament: Wrestling with Incurable Cancer and Life in Christ, but his most recent book—The End of the Christian Life: How Embracing Our Mortality Frees Us to Truly Live—is today's topic.
As Todd surveyed his former students and friends in ministry, he learned that—for many—the topic of death and walking alongside the dying is the greatest challenge pastors face in ministry. It's increasingly evident that we live in a death-denying culture, so how can we help people to think through our inevitability of mortality? Join us for a deeply thoughtful conversation as we consider how the secular culture has twisted and softened the meaning of death--even changing the words we use to discuss it.
Register for the opportunity to win a copy of Todd's book, The End of the Christian Life. The copies are a generous gift from our friends at Brazos Press, a division of Baker Publishing Group.

Show Notes
·A Secular Age by Charles Taylor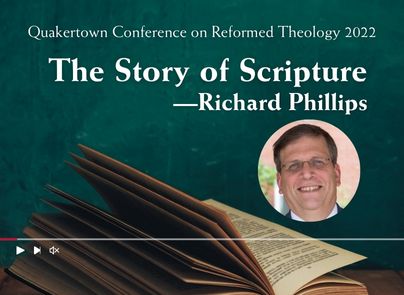 The Story of Scripture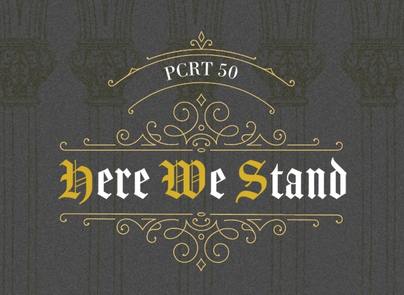 Register for the Philadelphia Conference on Reformed Theology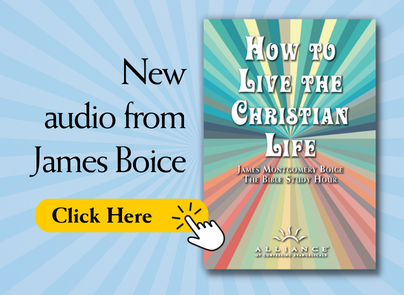 New audio from James Boice