Surviving the Fishbowl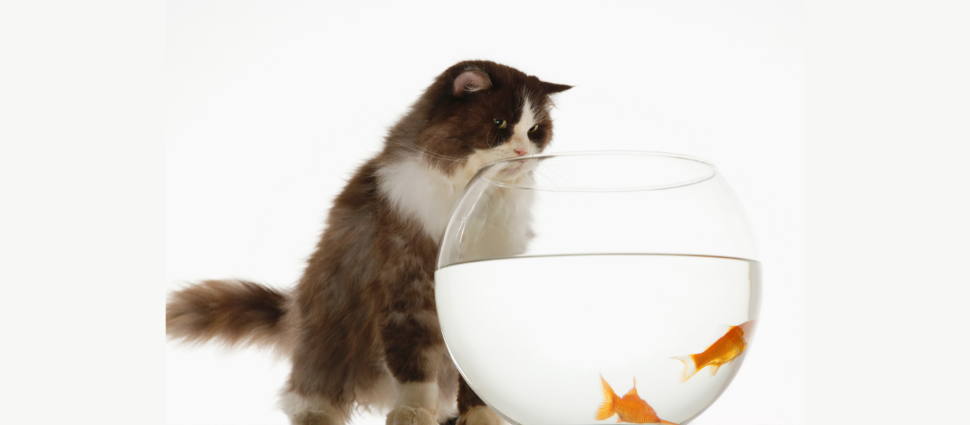 Carl publicly concedes that he's no match for our special guest's husband after losing their "mustard-colored trouser" Facebook contest a few years ago. That guest is Catherine Stewart, and she's the editor of Surviving the Fishbowl: Letters to Pastor's Kids. Catherine reveals what motivated her to lead the project, assembling an exceptional host of contributors.
There is no doubt that pastor's kids face many unique challenges just for being "PKs." Catherine reminds us that there is also great joy and opportunities for growth as they learn to love and serve the church. How should pastors and their wives talk to their kids about the occasional difficulties and discouragement that are part of pastoral ministry? On the other hand, how can the church be mindful and supportive of the pastor's kids?
We're happy to offer you the opportunity to win a free copy of Surviving the Fishbowl. You must register to enter! The giveaway copies are a generous gift from our friends at Reformation Heritage Books.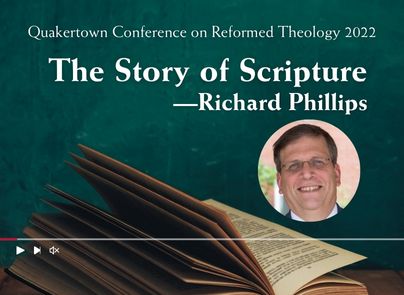 The Story of Scripture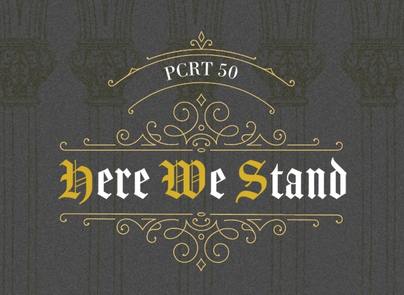 Register for the Philadelphia Conference on Reformed Theology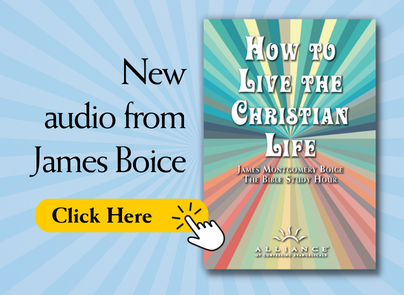 New audio from James Boice