Support Us November 18th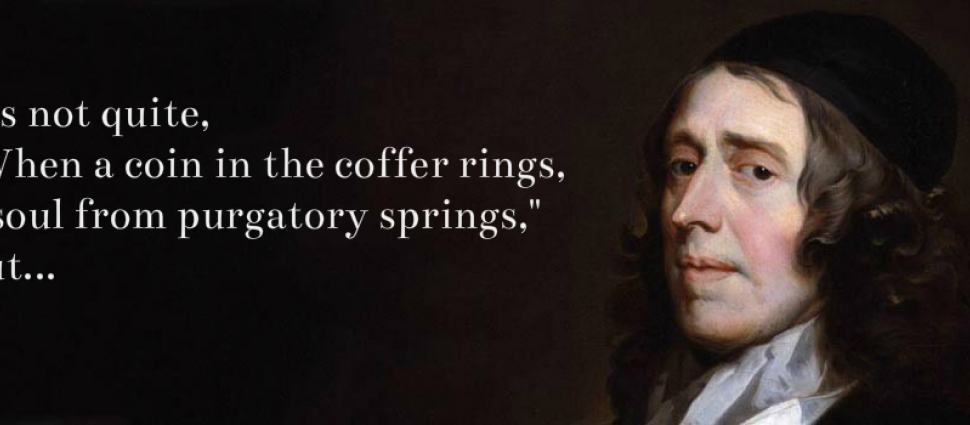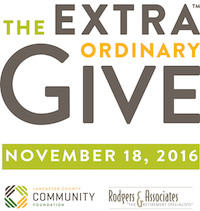 W
e at Meet the Puritans thank you for all your support in this, our first year, as an Alliance site!
Since ACE is located in 
Lancaster County, Pennsylvania, e
very year we can participate in the Lancaster Foundation's "Extraordinary Give." This year $300,000 will be given to hundreds of non-profits. On November 18, for 24-hours only, donations to our work will be stretched proportionally by the Lancaster Foundation's $300k as well as dollar per dollar by 
and Alliance donor up to $10,000
.
Mark your calendars, spread the word, and give! We apprecite your support.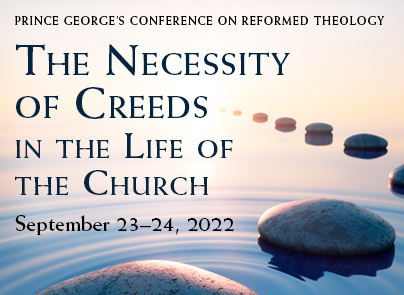 Craig Carter • J.V. Fesko