Situating Our Suffering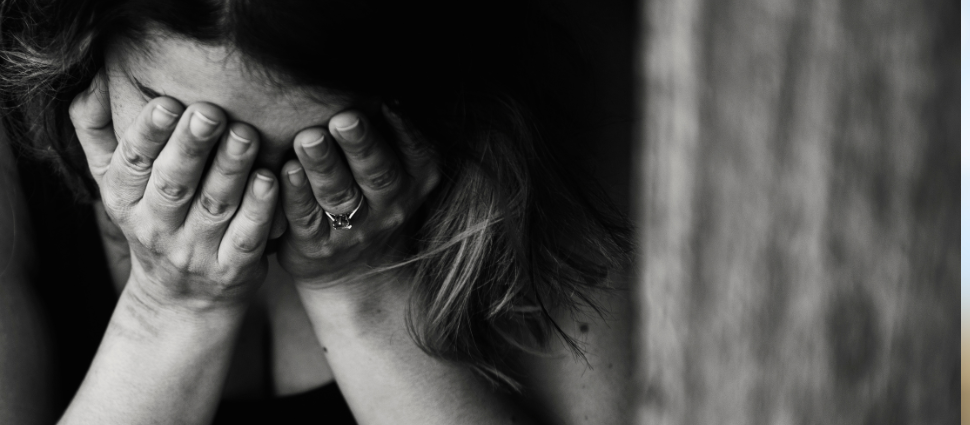 After a few moments of whining about their generous Alliance salaries, our pouty podcasters welcome a return guest—a "repeat offender," as Carl sees it—to the Spin. In the second installment from his series Suffering and the Christian Life, Mark Talbot encourages readers to place their suffering within the arc of the entire biblical story. In doing so, we better understand our suffering and can take courage and find comfort in God as we walk through it. We'll understand why Christians suffer and how we can rest in knowing that our suffering will someday come to an end.
Crossway Books is offering for giveaway a few copies of Talbot's Give Me Understanding That I May Live: Situating Our Suffering within God's Redemptive Plan. Here's where you can register to win!
John Currie at the Eastern Shore Reformed Conference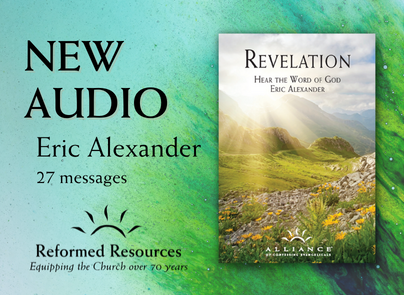 Revelation—New from Eric Alexander