Shepherding while in transition between pastors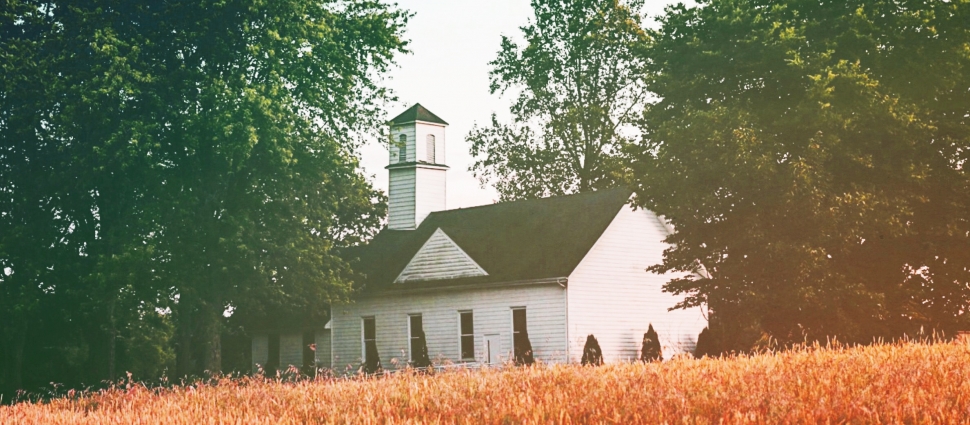 I recently had the opportunity to consult with elders who are striving to develop a shepherding ministry though they are in the search for a new senior minister. Some might think that they should wait until the new pastor arrives. Don't wait! This is exactly the right time to begin a shepherding ministry. In fact, there is no better time to initiate regular contact with the sheep than when members might be concerned about the continuity of care without a pastor in place. You will probably preclude some of the straying away that happens whenever a pastor leaves a church.
Shortly before Phil Ryken left Tenth Presbyterian Church to become President of Wheaton College I had the opportunity to have lunch with him. Our conversation included Phil's confidence that the flock at Tenth would be well-cared for in the time of pastoral transition due to the elders' commitment to maintain regular contact with its 1200 members. So it was that member care did not miss a beat in the year between Phil's departure and Liam Goligher's installation. By the way, if a pastoral candidate isn't happy that you have developed a shepherding plan before his arrival, that should raise some eyebrows. He should rejoice that he will be partnering with other shepherds in caring for the flock.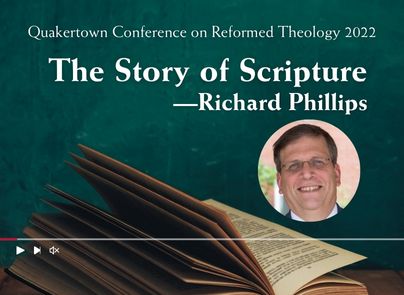 The Story of Scripture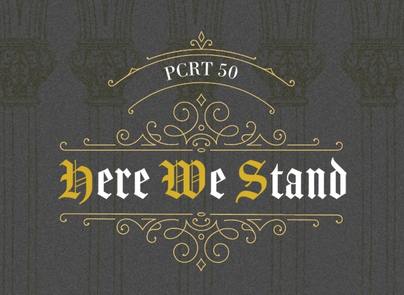 Register for the Philadelphia Conference on Reformed Theology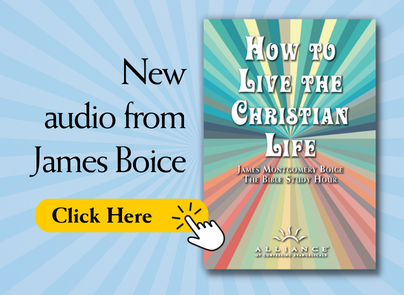 New audio from James Boice