Shepherding for Such a Time As This
When you set up your shepherding plan you could not have imagined that your entire congregation would be hunkered-down attempting to stay clear of Covid-19.
These are times in which the flock needs to hear from their shepherds for comfort and assurance. I have urged our elders to put a priority on reaching out to their sheep, especially to those who are especially vulnerable.
I recently received this encouraging email from my friend Ken Jones, Shepherding Pastor at Oak Mountain Presbyterian Church in Birmingham, Alabama:
I hope you are well in the midst of this pandemic. Hey, just last month, at our OMPC officers meeting, I taught on your book, The Shepherd Leader. Specifically your list of the positive benefits of shepherding that most churches discover. Well, this month, like most large churches, we had Sunday at LiveStreaming only service. We also decided 24 hours prior to the service (Friday 5pm-Saturday 5pm) to have all 136 of our shepherds contact the entire church family (2800) since we couldn't meet together.

By God's Grace our elders did it. We rediscovered in that process those benefits you mentioned in the book (more prayer requests, excitement about doing something worthwhile, good ideas on how to help the community).

Again, thank you brother for writing the book and promoting shepherding wherever you go, it's making a big difference.
Wow! These are elders who are truly committed to caring for their people. These are truly challenging times that show an unexpected benefit of having a proactive shepherding plan. I encourage you to get on the phone and reach out to your flock this week. Showing that you care reminds them that the Good Shepherd cares for them, too.
---
Timothy Witmer (DMin, RTS) is pastor at St. Stephen Reformed Church (PCA) in New Holland, PA. He is also Emeritus Professor of Practical Theology, Westminster Theological Seminary, and Pastor Emeritus, Crossroads Community Church, Upper Darby, PA.
---
Related Links
The Shepherd Leader by Timothy Witmer
The Shepherd Leader at Home by Timothy Witmer
"Facets of Faith in Crisis" by Bruce Lowe
"A Peculiar Perspective on Suffering" by Tessa Thompson
My Portion Forever: Finding God's Joy in Our Pain [ Audio Disc | MP3 Disc | Download ]
Amidst Darkness: Suffering, Solace, and the Psalms by James Boice [ Booklet | Download ]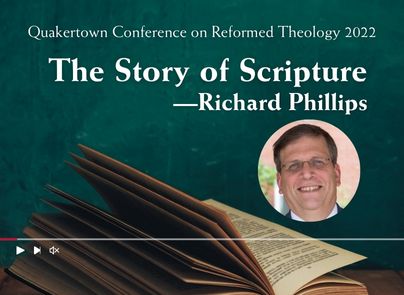 The Story of Scripture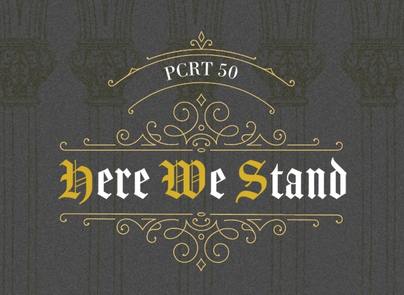 Register for the Philadelphia Conference on Reformed Theology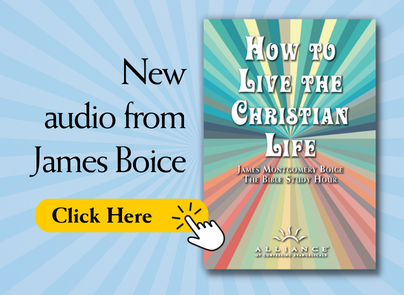 New audio from James Boice