Sex and the Single Evangelical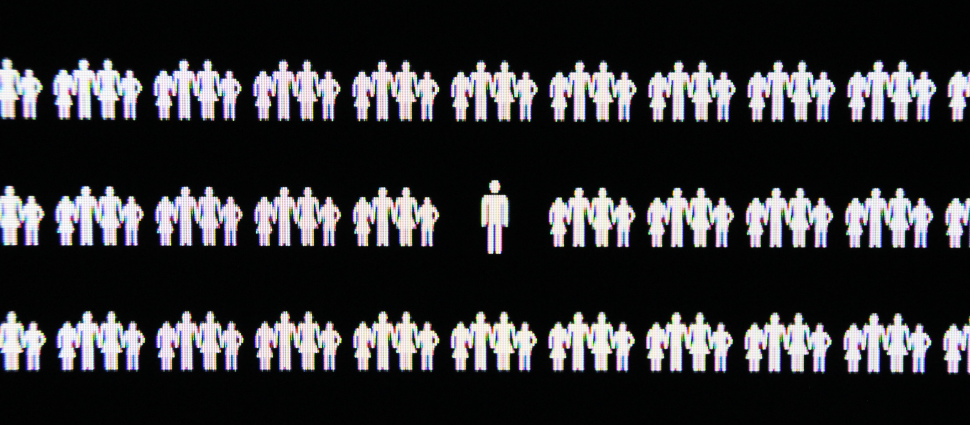 No longer concerned about offending his boss, Carl welcomes his friend and fellow professor (and former Grove City provost) David Ayers for a return visit to the infamous virtual bunker. With a COVID-y Todd maintaining a few hundred miles of social distancing, the three sit down to discuss the subject matter of David's forthcoming book, After the Revolution: Sex and the Single Evangelical.
In the book, Dr. Ayers provides the Christian heirs of the sexual revolution a resource to understand their challenges and social context to find a way forward. Has the Church lost its savor in providing the clear teaching of Scripture on such matters? Is the answer ultimately found in simply turning back the clock? Our guest and hosts provide satisfying answers to these questions and others.
We'd like to congratulate the winners of copies of David's landmark book, Christian Marriage: A Comprehensive Introduction:
*James M. from Cottage Grove, MN
*Laura S. from Grand Rapids, MI
*Job D. from Woodstock, GA
*Isaac B. from Pinedale, WY
*Julian G. from Pine Island, FL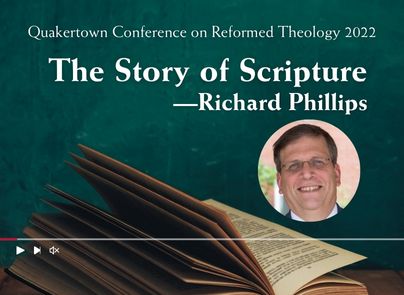 The Story of Scripture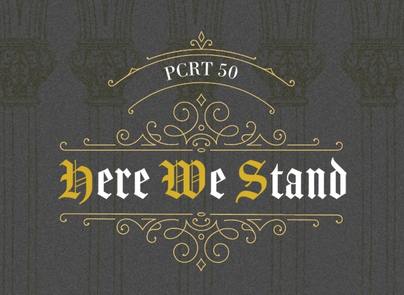 Register for the Philadelphia Conference on Reformed Theology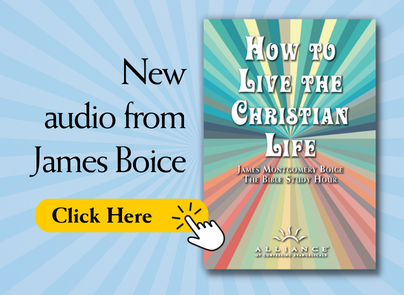 New audio from James Boice