Review of Beeke's Knowing and Growing in Assurance of Faith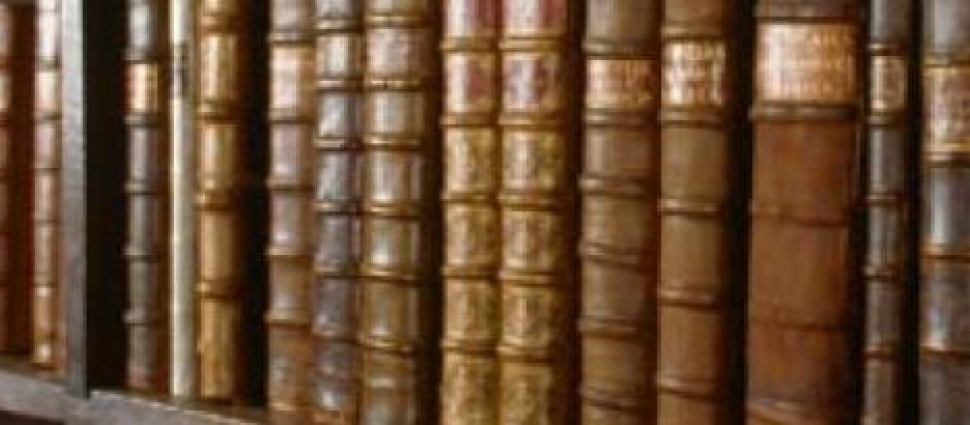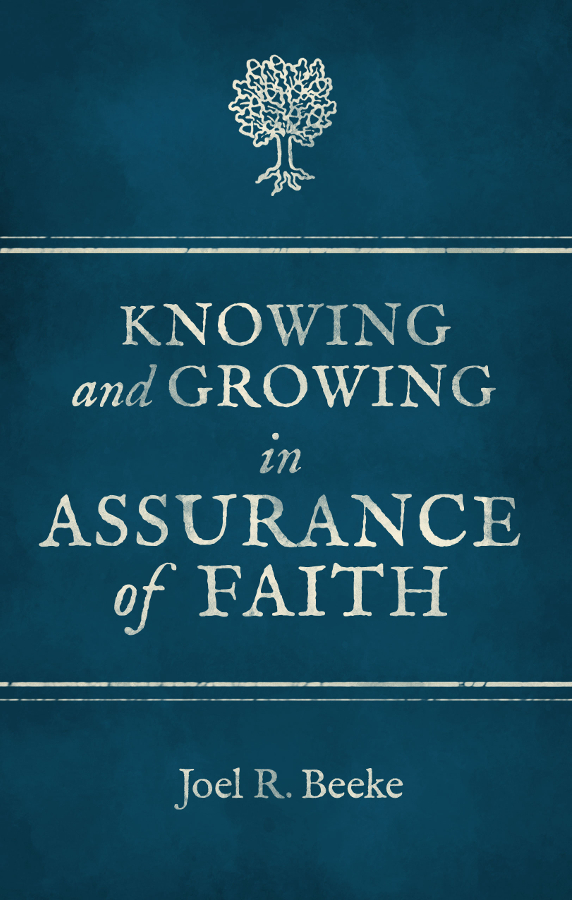 Joel R. Beeke, Knowing and Growing in Assurance of Faith (Fearn, Ross-shire: Christian Focus Publications, 2017). 202pp. Paperback.
B

eing assured that we belong to God in Christ and that his Spirit dwells in our hearts is vitally important. Assurance that we are true Christians is a biblical duty (2 Peter 1:10), it is the lifeblood of holiness and perseverance (1 Jn. 3:1-3), and at least one epistle in the New Testament is devoted almost entirely to the subject (1 Jn. 5:13). 
Yet assurance of faith is also a long-standing problem in the church. Part of the problem is that many today do not recognize that it is a problem. One the one hand, not all who profess faith in Christ possess faith in Christ and "many" will be surprised at the Last Day to hear Christ say that he never knew them (Matt. 7:23). On the other hand, in some circles, Christians believe that living in perpetual uncertainty regarding their eternal welfare is a mark of genuine faith and humility. Joel Beeke leads people of various spiritual conditions by the hand through what the Bible teaches about this important topic, employing the Westminster Confession of Faith and the Puritans to help him do so. The result is a solid book on assurance that is marked by biblical fidelity and pastoral sensitivity that will like finding rich treasure for everyone who reads it.
The author is particularly suited to write this book. Having wrestled with the question of assurance from his teenage conversion, through his doctoral studies, and with roughly fifty years of experience, he treats the subject with gentleness and care. He begins by treating what assurance is and why many people lack it, showing why assurance should be the normal experience of believers (chapters 1-3). Taking the lead of Westminster Confession chapter 18, he then argues that God assures believers through his promises, from the evidences of grace in them, and by the Spirit's testimony and witness (chapters 4-6). He argues that the promises of God are the primary ground of our assurance of salvation, since the promises bring us directly to Christ, who is the ground of all assurance. Seeing evidences of the Spirit's work in us as well as the Spirit special testimony, by which he brings Scripture truths home to some occasionally with extraordinary power, are secondary to and flow from being assured by resting on Christ through divine promises. He next expands the issues of cultivating assurance and addressing fluctuations in our assurance (chapters 7-8). An exposition the Spirit's role in assurance in light of Romans 8 comes next (chapter 9), followed by his resolution of five common questions about assurance (chapter 10) and his experimental and evangelistic conclusion of the whole (chapter 11). This approach is well-ordered and easy to follow. It is also theologically balanced in that every problem related to assurance is resolved in the work of the triune God, particularly directing readers to seek all that they lack from Christ. 
This is the book that this reviewer has been looking for since he became a Christian. Many modern treatments of assurance tend to mute the evidences of the Spirit's work in believers in favor of the promises of God. Some older treatments of assurance unintentionally make our evidences the object of faith rather than Christ himself. Beeke revives the use of such evidences by attaching them to God's promises to us in Christ and the Spirit's work in us. This means that Beeke's book recognizes that not all professing Christians are genuine Christians without falling into the pitfall of a kind of introspection that moves us further from the Savior rather than towards him. This volume provides the kind of pastoral realism and theological balance that is so desperately needed in treating a topic in which the personal stakes are so high. Read this book for yourself, regardless of where you are in your Christian walk. Give it to those struggling with assurance who should not as well as those who never struggle with it yet should. Lend it to those who don't believe in Christ so that they can learn what they are missing. Above all, don't pass it by and digest it prayerfully.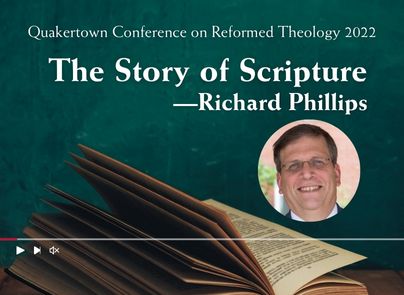 The Story of Scripture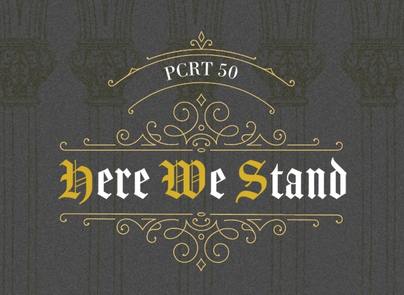 Register for the Philadelphia Conference on Reformed Theology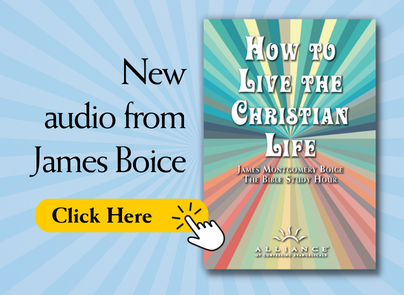 New audio from James Boice